₹40,000 Jackpot for Free DAILY at 10CRIC in July!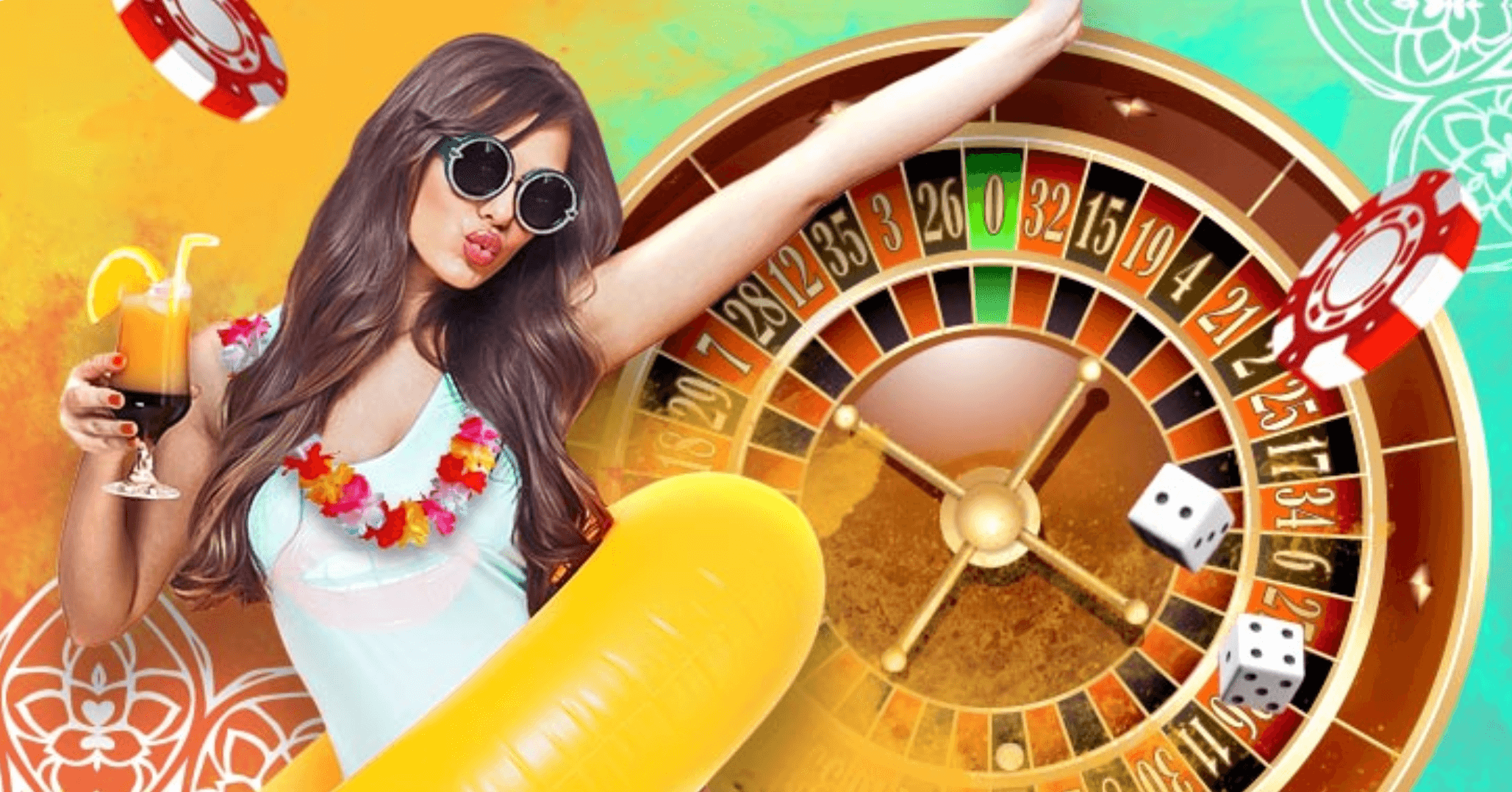 Spin the wheel and hit the jackpot at 10cric in July!
The desi casino 10CRIC has collected everything we love about gambling in one big promotion that runs from the 15th to the 30th of July!
We don't know about you, but the team here at SevenJackpots is big on playing live roulette.
This is why we got really excited to find out about the 10CRIC Hello Summer Jackpot Roulette campaign!
This online casino promotion is created around the brand new Jackpot Speed Roulette table from Ezugi.
The Jackpot speed roulette table
The game works just like a regular European live speed roulette table, except for an added jackpot!
The jackpot is seeded at ₹19,750, and each played spin will contribute to growing the pot.
Usually, every Indian player contributes with ₹0.79 to the jackpot per spin, but during the Summer Jackpot Roulette promotion period, this ₹0.79 fee is covered by 10CRIC!
How to win the jackpot
Getting the chance on the jackpot is easy; all you have to do is play the game! Once the jackpot amount exceeds ₹40,000, the pot is up for 10CRIC-grabs!
There's one prize pot available every single day, and the pot may fall at any time. What that means is that it can fall to any player, regardless of bet amount or bet type.
And don't forget that you are also still playing for the regular payouts of the roulette table.
Terms and Conditions
Promotion runs from 05:30 IST on the 15th of July to 05:29 IST on the 30th of July 2020.
Only gameplay on the Jackpot Speed Roulette table from Ezugi during the promotion period qualifies for the promotion.
The jackpot amount starts at ₹19,750 and has a chance of dropping randomly as soon as the amount exceeds ₹40,000. It is guaranteed that the jackpot will drop once per day.
There is no limit on how big the jackpot can get during the period it is active.
The jackpot triggers randomly.
Once the jackpot is won for the day, players are notified, and a new jackpot is added to collect jackpot contributions.
The general Terms and Conditions and Promotional terms for 10CRIC apply.

Deposit ₹10,000 – get ₹15,000 EXTRA to bet with!
Paytm & G-Pay through Net Banking
Local Indian brand
Roul...
Relevant news