In every online casino we at SevenJackpots have reviewed so far, there have been an array of games developed by Evolution Gaming. So, to say that they are a popular online casino game developer would be a bit of an understatement.
Evolution Gaming is the proud winner of the Innovation in Casino Entertainment award at the SBC Awards in 2019.Their Lightning Roulette is a live dealer game we all know and love. In 2018, this game was the proud winner of not one, but three Game of the Year awards!
In addition to this, the live version of the Dream Catcher game won the Digital Product of the Year award in 2017 at the Global Gaming Awards in G2E Las Vegas. We are extremely impressed; are you?
The launch of the First Person version of both these acclaimed games by Evolution has prompted our favourite casino operators to spice up their range of RNG games. We simply cannot wait for you guys to try them out!
First Person First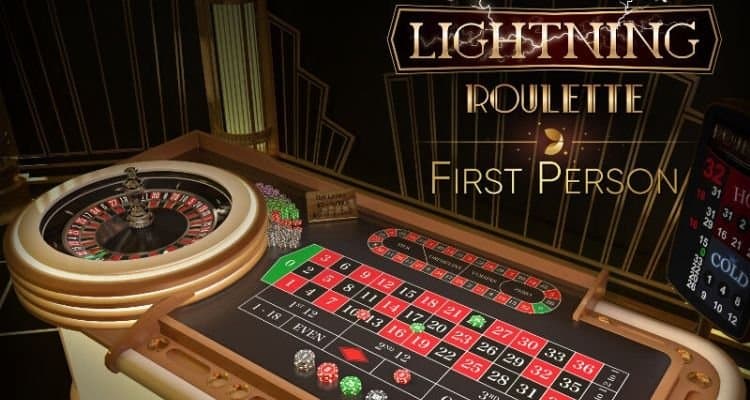 The action packed First Person Lightning Roulette game, like its name suggests, has lightning elements in it. The game has prize multipliers of x50 and x500, and these are obtained from one to five Lucky Numbers that are randomly generated in each round.
These lucky numbers appear with a blast of lightning, electrifying the player's experience!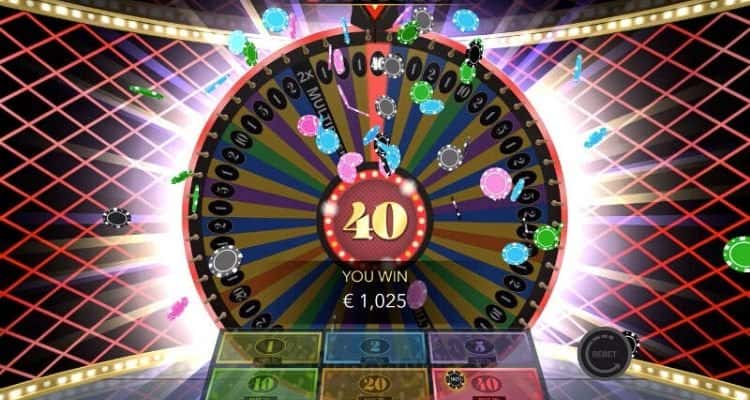 The second game launched by Evolution Gaming, that is, First Person Dream Catcher on the other hand is fairly direct. There is a large, multi-segment, vertical spinning wheel which enables the player to understand what the game is about with little to no explanation.
If you don't understand, don't worry; we are here to help you. All you have to do is place your bet on the number segment in which you think the wheel will come to rest. Easy peasy lemon squeezy, right?
Segments of the spinning wheel in this game have prize multipliers of  x2 and x7, so bet accordingly.
Like every First Person game Evolution has developed, these games too have the "Go Live" button which teleports players to the live version of this game in a seamless manner. Evolution's rich and user-friendly interface allows for this.
Comments by the team
The Chief Product Officer at Evolution Gaming, Todd Haushalter was very proud of the company and here's what he had to say: [su_quote]"Our First Person Gaming range continues to leverage the latest technology to help our licensees build player loyalty across their entire online casino games offering."[/su_quote]
[su_quote]"All Evolution First Person titles are great games in their own right with superior animation and gameplay. But with the 'Go Live' button these games go far beyond conventional RNG games. That button is a way of easily taking players into the hugely entertaining world of Evolution Live Casino, a world that offers so much more than Live Casino table games",[/su_quote]Mr.Haushalter added.
So? What are you waiting for? Run along to your favourite online casino and start playing these two amazing games by Evolution Gaming right now! See you on the other side!