ComeOn and shop for up to 1000 points!
Categories:
Promotions
|
Published by:
Seven Jackpots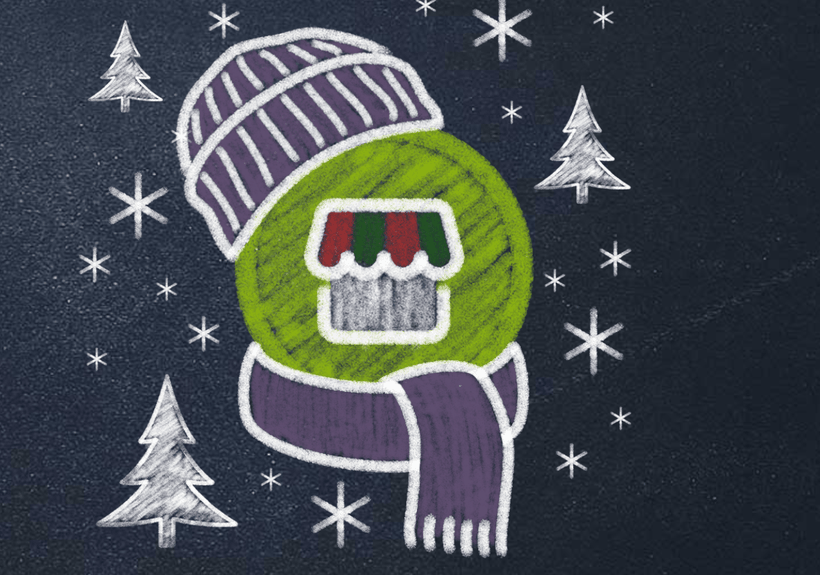 It is not everyday that you come across an online casino that you resonate with 100%. SevenJackpots offers you detailed reviews of top rated Indian online casinos which you can take your pick from. We promise you won't be disappointed!
This Pile Up the Points! offer at ComeOn! Casino allows you to obtain points by doing a number of things and use them to claim Deposit Bonuses, Free Bets as well as Free Spins. Keep in mind that this is not all you can get!
The how
These points are the "money" you can use to "buy" the special offers at ComeOn! Casino's "shop"! You can "win big!" Did we go overboard with the quotes there? Sure did. But don't worry, there is no sarcasm associated with this whatsoever.
Here's how many points you can win and what you have to do to win them:
Obtain 25 points the first time you log-in each day.
When you verify your email address for the first time after creating your account, you can get 100 points.
Verify your first registered mobile number and claim 500 points.
After you make your first withdrawal, get 1000 points.
You can also win a 1000 points by getting any of the documents you send us approved (Eg: Photocopy of your ID).
You can get 50 points for every €10 you deposit.
For every €1 bet, casino games (except Blackjack, Roulette, Table and Video Poker games which score 2.4 points each €1 bet) will give you 8 points, and for every sports bet you make, you can get 10 points up to a maximum of 100.
This shop is open all day, everyday! Don't waste any more time! Head on to ComeOn! Casino right now!
Relevant news