Frequently Asked Casino Questions in India
Categories:
News
|
Published by:
Seven Jackpots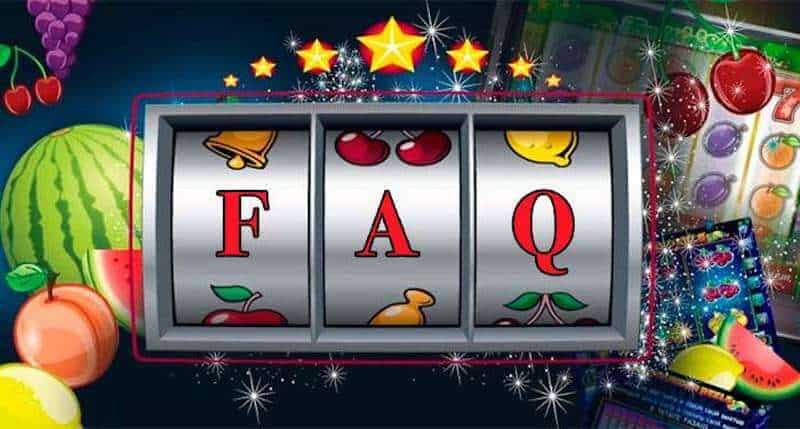 Playing in an online casino can be lots of fun, but it's also likely to raise many questions, especially at first. Getting these questions answered can enhance your casino experience and help you play with confidence. These are some of the most common questions asked by Indian casino players.
Are Indian Online Casinos Safe?
In most cases, online casinos are totally safe. The most reputable online casinos use advanced security measures — like secure sockets layer (SSL) technology and encryption — to protect your data. They also would never dream of exploiting your money or sensitive details themselves. However, that doesn't mean you can trust every Indian online casino you find. Do your research, paying particular attention to security credentials and customer reviews to learn whom you can trust.

Top casino games at JackpotCity Online Casino! At Jackpotcity you will get 100% back on your first 4 deposits – that's up to $1600 free!



Amazing Live Casino and Sports welcome bonus with up to ₹60,000 extra! Enjoy one of the best sports betting sites in India at Betway Sports.
Are Casino Games Fair?
Both land-based and online casinos are subject to government regulations. They are independently tested and audited regularly to ensure their games are random and fair. Most reputable online casinos note their governing body and any additional measures they have in place, guaranteeing fairness like random-number generators.
Are My Casino Winnings Taxable?
This is a common FAQ that players around the world have. Perhaps that's because there's no easy answer, as laws vary from country to country. Some countries charge no tax at all, while others have different tax rates depending on the type of gambling.
In India, casino winnings are considered casual income and, thus, are taxed at a rate of 30 percent. Make sure the casino hasn't already taken the tax out of your winnings before declaring them on your tax form.
How Do I Start Playing Online?
Getting started at online casinos is easy. Simply select one that appeals to you! In some cases, you may need to sign up for membership to unlock the games. Memberships are typically free and require completing a simple form. Other online casinos let you play games in a free-play mode as a guest, which can be a great way to decide whether you like a particular site. Once you are ready to play for real money, you'll need to become a member.
Some online casinos also have downloadable software or games, while others can be played directly from a web browser without downloading anything at all. You may also encounter online casinos with a mix of web-based and downloadable games. Research the casino for safety before downloading any software on to your computer or mobile device.
What is a Casino Bonus?
A casino bonus is a promotion used to entice new players or reward loyal ones. Common bonuses match your deposit amounts, either entirely or by a percentage, or offer a certain number of free spins. Often, restrictions apply. For example, you might need to play a certain amount before withdrawing your bonus or apply the bonus to certain games. Always read the terms carefully, and if they're still not clear, ask any questions before playing with bonuses.
If you still have a burning question, don't be afraid to reach out to your favorite online casino. Many have customer care teams available 24/7 to answer any questions on your mind.
Best Casino Bonus Offers



Relevant news