A Brief Guide to India's Online Gambling Laws
Categories:
News
|
Published by:
Seven Jackpots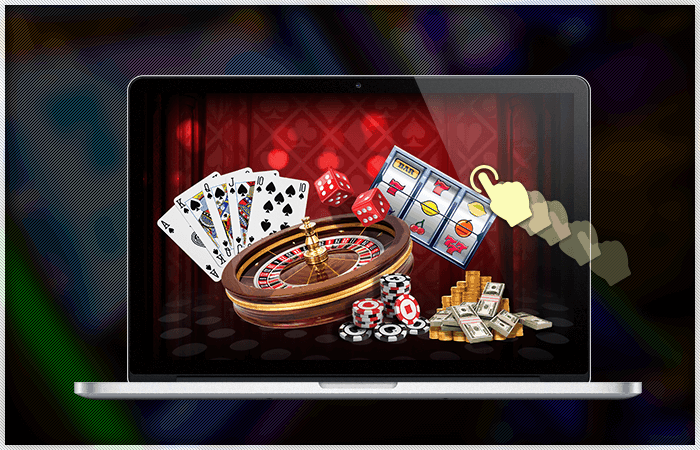 Online gambling can be a thrilling and rewarding passion that can last a lifetime. However, you might be a bit cautious about trying out online gambling and the laws you'll need to follow. Whether you are an experienced gambler in real life and haven't yet tried online slot games, or you're entirely new to gambling but think online games might be for you, take a look at the laws pertaining to online gambling in India.
Indian Online Gaming Acts
For decades, the primary law used in screening gambling methods and opportunities was the Public Gaming Act of 1867. Given the age of the law, it's no surprise that it does not reference online gambling, as it was created far before the age of the internet. In theory, the law has the potential to be interpreted literally, in that online gambling is not specifically allowed by the text. The act is not clear on that, however, and Indian law typically respects state opinions over federal opinions.
The more relevant law for online gambling is the Information Technology Act of 2000. This outlines various illegal acts regarding online behaviour but does not specify online gambling as illegal. With that said, the Act does authorise the Indian government to request Internet Service Providers to block certain foreign websites, and this power has been used. However, the sites that were requested to be blocked, the government's reasons for doing so, and how effective it was on restricting access are not public knowledge.
Where Online Gambling Is Illegal or Restricted
Presently, two states in India have released legislation in regard to online gambling:
Maharashtra has completely banned online gambling.
Sikkim has more complicated legislation. The state government is able to issue licenses to operators who wish to provide online gambling businesses or services in the state.
In all other Indian states, online gambling is not strictly prohibited. Even in this somewhat unclear situation, there are online gamblers in India who play on sites hosted by overseas companies, which would not be governed by Indian laws.
Have Fun and Stay Safe
While there are no obvious federal laws that allow online gambling in India, there is no reason to fear it if you are outside of Maharashtra. There is no known record of any Indian resident being arrested, prosecuted, or charged for using an online gambling website, and we don't expect anything like that in the future. With that said, here are some things to be cautious about:
Try to make sure any site you use is reputable and that Indian customers are accepted. SevenJackpots can help you choose from the best of all online casinos accepting Indian customers.
According to the Foreign Exchange Management Act of 1999, depositing money to a gambling website in a currency other than rupees could be illegal. To stay safe, only gamble in rupees.
It is possible that we will see new gambling legislation, including laws pertaining to online casinos, in the future. For now, however, this fun and thrilling way of making money and winning games has few limits. Unless you live in one of the restricted states, give it a try! Feel free to check out our game reviews and see which ones suit your style!
Best Safe Online Casinos in India 2019
---



Relevant news