Microgaming gets ready to launch the next Tarzan® game!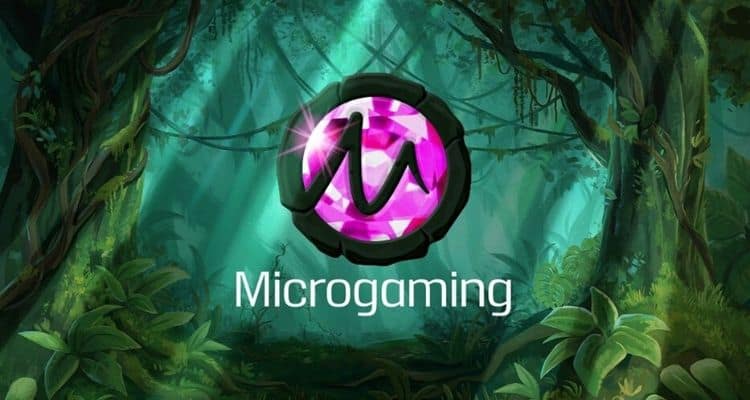 Whats up with the new Tarzan game?
As millenials, we all had wonderful movies that played big roles in shaping our childhood. One such move was Tarzan. Also, if you're a GenZ kid reading this, go to your room. Do you want us to call your mother? You should be nowhere near anything about online casinos. That being said, our reviews of the best online casinos are here. 😉
Edgar Rice Burroughs wrote 24 adventure novels in his Tarzan series, and it is based on these wonderful pieces of work that there exist about 52 movies featuring this character today. There are also about seven TV series, animation features, two Broadway productions, and thousands of licensed publications related to Tarzan.
We could not contain our excitement when Microgaming first brought out their Tarzan® slot. Microgaming's branded relationship with Edgar Rice Burroughs Inc. was established in 2016 when this slot came about. If you want to understand how slots work fully, do check out our slots guide.
This time, they have extended their licensing agreement with the company in order to produce their second rendition of the Tarzan® slot. This deal was brokered by Creative Licensing Corporation.
There really are some amazing gaming providers out there, one of which is Microgaming. If you want to know more about them, click here.
What, when and where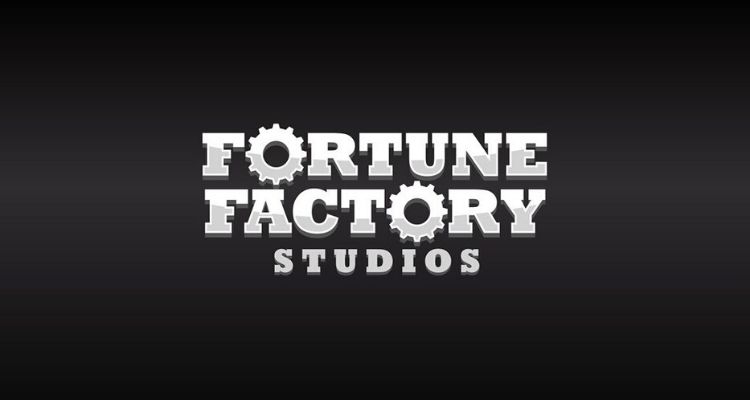 This online slot machine, quite obviously, will have a jungle theme to it. The production unit for this game will be Fortune Factory Studios, which is an independent studio that has been providing exclusive content for Microgaming for a good while now.
This game will be an addition to Microgaming's pre-existing array of branded games.  Although this is the second Tarzan® slot game by Microgaming, they will also draw inspiration from the original books and give players a unique feel, barring any sense of repetition.
Tarzan will be featured throughout this game with distinct sounds, thrill-inducing features and high-energy animations that will catch your eye. Microgaming revealed the name of the slot as Tarzan and the Jewels of Opar at the ICE on 6th February 2020 in London.
This slot machine is set to be released later this year.
Inside info
Here's what the Chief Commercial Officer at Microgaming, Jean-Luc Ferriere, had to say: "
We are excited to extend our brand partnership with Edgar Rice Burroughs Inc. to create the next iteration of Tarzan, a timeless character and brand with worldwide appeal. The upcoming game from Fortune Factory Studios will be one of several new branded slots to launch on Microgaming's platform this year as we continue to diversify, extend and refresh our content offering."
The President of Edgar Rice Burroughs Inc., James Sullos, also said,
"Our extended deal with Microgaming will see the creation and launch of a new Tarzan game, which we are confident will build on the character's successful first outing with the renowned supplier. We look forward to working with Microgaming and are excited to see the game come to fruition."
SevenJackpots is extremely excited to see what Microgaming has in store for us this 2020! Head on to your favourite online casino right now and play the incredible games Microgaming has to offer!
Relevant news