Who would win, Gordon Ramsay or Ryu from Street Fighter?
NetEnt are known for bringing out the big guns at large events, and boy did they deliver! At ICE 2020 London earlier this year, they dropped some serious real money game titles.
Titles that, surprisingly, got foodies to cheer. Say what now?
The team at Net Entertainment revealed two of their big online casino titles for 2020: Gordon Ramsay Hell's Kitchen and Street Fighter II: The World Warrior Slot!
Gordon Ramsay Hell's Kitchen
It's your time to shine in the kitchen and hopefully not be called an 'idiot sandwich' by the master of culinary arts and crazy temper, Gordon Ramsay.
NetEnt are letting their Gordon Ramsay Hell's Kitchen slot marinate for a bit, no release date as of yet.
But, the Director of Games at NetEnt, Bryan Upton, said about the game:
[su_quote]Gordon Ramsay is a true rock star of the restaurant world. His strong personality and use of colorful vocabulary as front-man of Hell's Kitchen have earned him legend status as a multi-Michelin starred celebrity chef, with fans all over the world. Just as importantly, this allows us to produce a true slot with a strong narrative and a lot of adult fun! We can't wait to see what our players think of what we have in store for them.[/su_quote]
Street Fighter II: The World Warrior Slot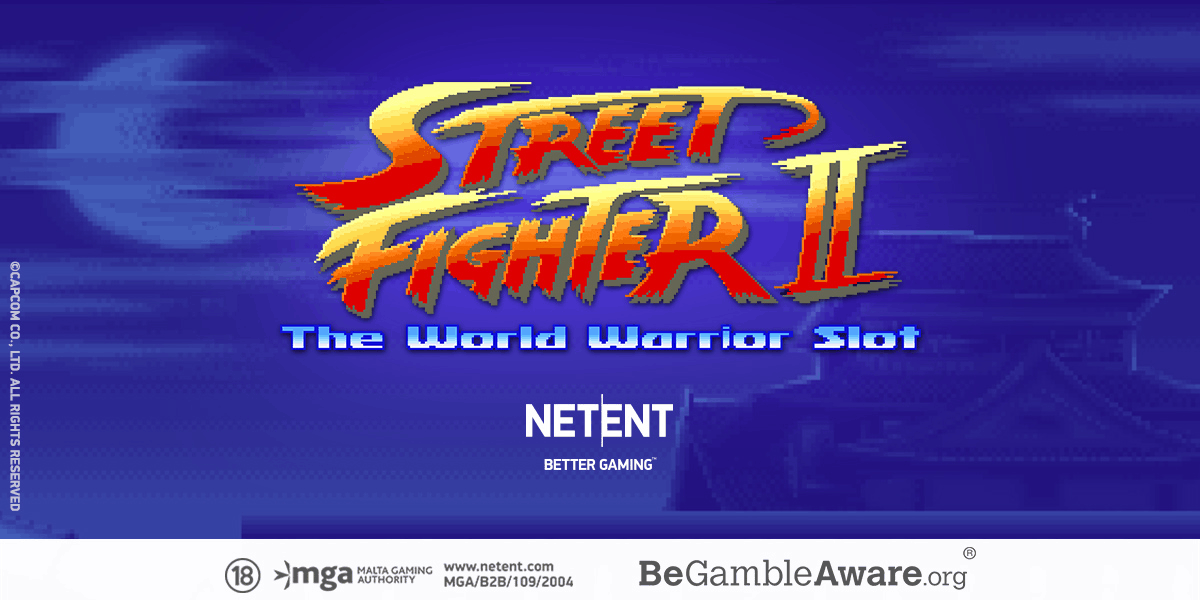 A video slot that is coming out very soon is Street Fighter 2: The World Warrior Slot. The release date is the 1st of May 2020, and it looks to be everything retro video gamers could ever want in a slot.
About this video slot, Bryan added:
[su_quote]The release of Street Fighter II: The World Warrior took the arcade world by storm in the early nineties, and today it is widely considered as the ultimate classic video game that continues to entertain fans almost 30 years later.[/su_quote]
The whole game is created in 8-bit graphics, just like the original Capcom beat 'em up from 1991. It's played on a 5×5 grid and utilizes cluster pays to pay out winnings.
Winning clusters of 4 or more trigger an Avalanche feature to allow for new symbols and also combined cluster wins.
There's also a nice fighter-feature where high paying symbols deal damage to the opponent. Once defeated, the Car Smash bonus game triggers. After that, the Beat the Boss bonus.
You can choose between all eight Street Fighter characters, and each character has their own features and volatility. And there's even an Insert Coin gamble feature, should you not manage to defeat the boss.
Saying that we are excited about these games would be an understatement! We're ready to kick some serious ass in Street Fighter.
And for Gordon, we'll start perfecting our beef wellingtons and scallops so that we are masters at them by the time the game releases. Seven Jackpots are no idiot sandwiches, that's for sure!