Play LUDO with Real Money at Pure Win Casino!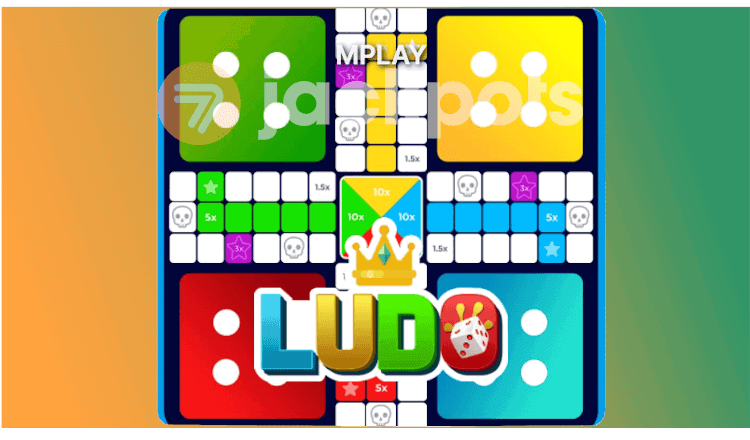 The popular board game LUDO has arrived at Pure Win!
Ludo, the beloved board game that you've most likely have played at some point in your life, has come to Pure Win!
Pure Win online casino, previously known as Pure Casino, just released real money LUDO at their casino!
The game is super-popular, and today there are loads of Ludo apps where you can play Ludo against a computer or other online players. Now, there's also an Indian online casino with the game!
Play Ludo casino game with real money
While the majority of Ludo apps available only allow gameplay with fake money, Pure Win Ludo allows you to play with rupees and win real money!
In other words, this is one of the first times in history that desi players can deposit using safe methods like Paytm and UPI, and then hop in and play exciting Ludo games!
How to play Ludo
Ludo is a simple game, and learning how to play (or dusting off the cobwebs from your childhood memories of playing it) only takes a minute or two.
Our complete Ludo guide will take you through all aspects of the game, but for those who want to get right into the action, here's a short step-by-step:
Roll a six to move a game piece into play from your "yard."
Throw the dice and move your piece one full lap around the board to enter the goal.
Land on an opponent to move their piece back to their yard.
Rolling a six with pieces in play gives you a bonus roll. As does knocking out an opponent or reaching the goal.
You'll win when you're the first player to get all four of your pieces into the goal (middle of the board).
Head on over to one of the best Bharat online casinos and play real money Ludo today!
Read More News