Rizk Casino August Lightning Strike Every Tuesday Promotion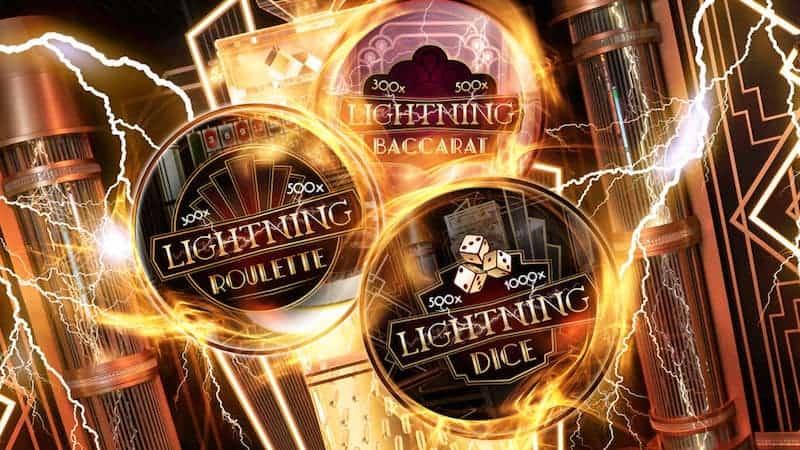 Lightning Strikes FOUR Times at Rizk Casino
We all know the saying that lightning never strikes twice at the same spot. Well, it doesn't strike twice, but FOUR times at Rizk casino with the latest promotion. Called Lightning Strike, the promo is available on Evolution Gaming's Lighting games and is available till the end of August.
Rizk, one of the best Indian online casinos, is hosting an exciting promotion tied to Evolution's massively popular Lightning series of games. All you need to do is play the selected games on the specified dates and you can earn up to ₹2,400 with ease. The prize will be delivered to your bankroll the very next day.
You want to know the best part of it? The prize is totally wager-free, meaning you will earn real money from this promotion!
How Does It Work?
If you get 3 Lighting Wins, Rizk will give you ₹2,400 the next day. It will be delivered straight to your account and most importantly, as real money!
As mentioned, all you need to do every Tuesday is play one of the specified games in the live casino. You shouldn't do it just for the promotion. Evolution Gaming's Lightning series of games features fresh gameplay mechanics and prizes that can go as high as 1,000 times your bet.
The biggest of them all, Lightning Roulette, offers a unique gameplay blend that mixes traditional online roulette action with RNG elements. Lightning can surely strike several times in this amazing game like you've never seen it strike before.
It's not just Lightning Roulette included in the promo. There are 4 phases for every Tuesday in August.
Here's how the list looks like:
August 4 from 13:30 to August 5, 03:29 IST: Lightning Dice
August 11 from 13:30 to August 12, 03:29 IST: Lightning Roulette
August 18 from 13:30 to August 19, 03:29 IST: Lightning Baccarat
August 25 from 13:30 to August 26, 03:29 IST: Take your pick!
With the first phase already gone, you have a chance next Tuesday to try your luck on the legendary Lightning Roulette.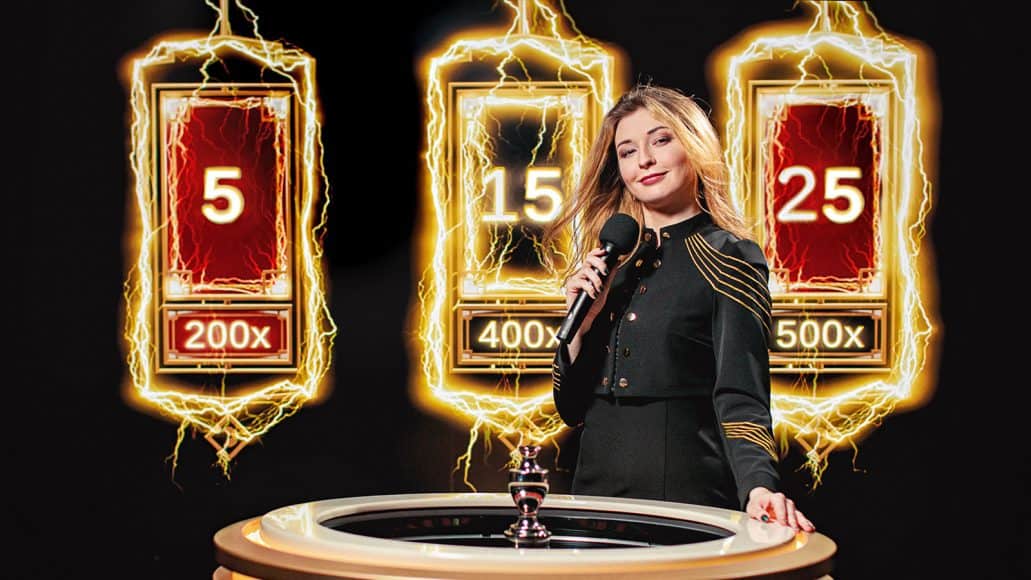 Terms and Requirements
The minimum qualifying bet for the Lightning Strikes Rizk casino promotion is ₹80. It runs from August 4 to August 26 e.g. the last Tuesday this month. Of course, only bets made on the specified games will count toward it. For the Lightning Roulette promo on August 11, no more than 22 Straight Up bets are allowed per game.
Once Rizk casino credits the prize to your account, you will be free to use it any way you want. There are no wagering requirements or special terms attached to it. If you're lucky to win it, it's yours to keep.
With three Tuesdays to the end of the month, we think you should give the casino games a try. Not only are they exciting, but you also stand to earn a cool ₹2,400 without much effort.

100% up to ₹10000
INR Accepted
Generous loyalty rewards!
Sports betting available.
Have a mobile app.
Relevant news