Indian player at Royal Panda spins home a big win in October
Some people believe in luck, while others believe in hard work. But having written such winner stories at SevenJackpots, we are forced to believe in destiny and fancy words like "serendipity". As there is no other way to explain huge winnings in games of mere chance. No brains, no strength. Just luck. Some Felix Felicis, please? (Any Harry Potter fans out there?).
And roulette is definitely one such game. The game completely relies on luck. You place your bets on a number or a group of numbers. Following which a ball is rolled into the wheel, the number on which the ball lands is the winning number. And if this is the number that you bet on, you win! While the rules are pretty straight forward, you need an awful lot of luck.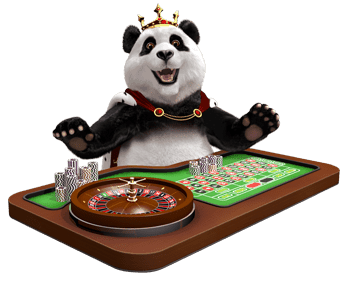 How did he win?
Our fortunate player, Abhinav, always believed in luck. He has been a habitual roulette player for years now. But never has he got his hands on so much money in a single round.
Royal Panda being one of the most sought after sites in India, Abhinav didn't think twice before creating an account, especially after reading our in-depth review of Royal Panda.
And at around 7:30pm on 26 October 2019 which was an unsuspecting evening, Abhinav started playing live VIP roulette on Royal Panda (not the regular kind that we play). Having been provided by Evolution Gaming, Abhinav loved the gaming experience here.
The game was pretty slow. His petty losses were making up for his petty wins. But at 7:52pm, his life was about to change. Abhinav decided to go for it and bet ₹20,000 on a red single 36. Not even a group of numbers, just 36 red.
As the wheel spun, the ball rolled with it (much like his fate dangling in front of his eyes) and before he knew it, it landed on his number meaning he won the round with odds of 35:1. Abhinav jumped up with joy. He had won a whopping ₹7,00,000!
Like everyone else, even David, the Marketing Manager (India) at Royal Panda was very excited by this win. He also hopes that Abhinav's win at Royal Panda will encourage more Indian casino players to turn to Royal Panda.
About the win, he had to say: [su_quote]"So this player entered our Live VIP Roulette table placed his bet on that single 36 number and BOOOM. This is a roulette version of making a "five" run in cricket… My god, every Roulette players dream..!"[/su_quote]
We at SevenJackpots hope that stories like this inspire you to keep playing so that the next story we cover could be yours.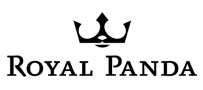 Welcome bundle - up to ₹100,000 bonus
Over 1200 games
INR Accepted
Selection of promotions
Sports betting
Mobile app available