Slot Review: Glow Touch by NetEnt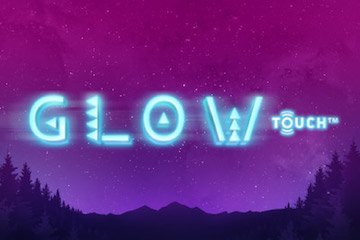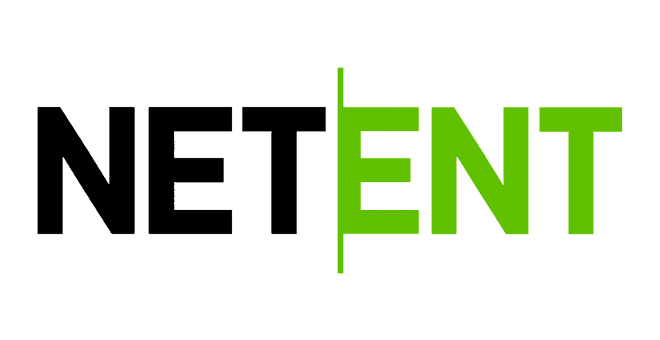 Play at a safe and Trusted NetEnt Casino
Features
Provider: NetEnt
Slot Type: Video slots
RTP: 96.70%
Volatility: MED
Pay Lines: 15
Glow Touch
Discover the stunning natural phenomenon that is the Northern Lights when you take the Glow Touch slotmachine game for a spin. This five-reel, 15-payline slots game from provider NetEnt offers incredible graphics with a background that looks just like the breathtaking Northern Lights swirling above a forest and mountains. The game also has soothing music that will make you feel like you've traveled to the snowy tundra, where a memorizing light show dances across the sky.
Glow Touch Introduction
On the bottom right of the screen, you'll see the game settings icon, where you can adjust your bet total, see the rules, paytable, and more. There is also a button to turn sound on and off. While the controls are simple and easy to understand, you can play the free version of Glow Touch to make sure you understand the gameplay before playing with money. Glow Touch is optimised for play on mobile devices, so you can enjoy the fun, no matter where you are.
Glow Touch Bonus Features
Even though Glow Touch doesn't have a progressive jackpot, you'll find some exciting Bonus Features that make this a game worth playing. It offers a Wild Bear symbol that multiplies your winnings by two when it forms part of a winning combination. The Wild Bear can also substitute for all other symbols. It stands out from the rest of the animal symbols because it has bright yellow beams of light surrounding it.
Glow Touch Free Spins
As with many online gambling machine games today, one of the most exciting features is the chance for Free Spins. In order to get your Free Spins in Glow Touch, you need to get multiple animals of the same type on your reels. If you get two or three of the reindeer symbols, you'll receive one Free Spin. If you get four reindeer, you're rewarded with two Free Spins and five reindeer will give you five Free Spins.
Additionally, if you get three alike of any of the other animal symbols, you'll win one Free Spin. Likewise, four of the same animal symbols will give you two Free Spins and five animals symbols will give you five Free Spins. Even better, during your Free Spins play, you can trigger even more Free Spins if you get the reindeer or other animal symbol combinations just described. Plus, a combination of the poker card symbols, like the other animal symbols, can also trigger more Free Spins while you're playing your Free Spins round.
Glow Touch Winning Symbols
The winning symbols that pay the most are reflective of the types of animals you might see in the Northern Hemisphere, home of the Northern Lights. The highest paying symbol is the red reindeer. After that comes the purple wolf, orange fox, blue owl, and green rabbit. In addition to these symbols, you'll also see 10, J, Q, K, and A. All the symbols have an ancient and runic style to them that just adds to the appeal of the game.
If you like the game Glow Touch Slot, SevenJackpots also recommend the following games for you:
Play for REAL at our Recommended Casinos