Slot Review: Not Enough Kittens by Thunderkick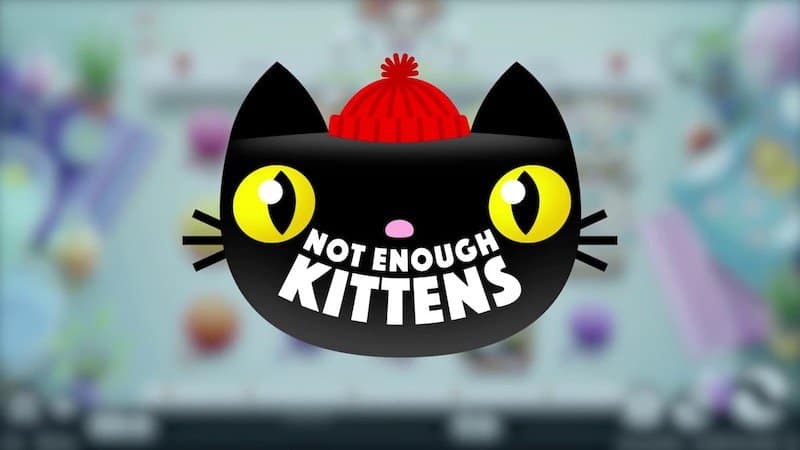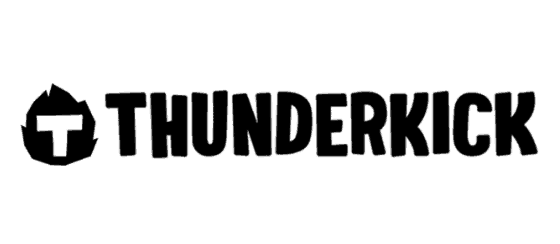 Play at a Safe and Trusted Thunderkick Casino
Features
Provider: Thunderkick
Slot Type: Video slots
RTP: 96.1%
Volatility: MED
Pay Lines: 35
Not Enough Kittens
Popular game developer Thunderkick offers an extra dose of adorable in the Not Enough Kittens slot. In this fun and furry game, you will meet a kitten-crazed experimenter who's working to breed larger litters and increase the size of her feline family. The quirky game setting features a room filled with an odd assortment of homey items such as plush animals, plants, and toys alongside potion bottles and large vats of coloured liquid.
Not Enough Kittens Introduction
It's clear that the goal of the game is to spin as many cats as you can into the scientist's room. The kittens appear in cardboard boxes in ones and twos. As you'd expect, boxes with pairs of cats have a higher value. If you're looking for a playful way to indulge your inner cat lover, this is a great way to do it. We have reviewed the most popular Indian casinos so you can save time and start playing direct!
Not Enough Kittens Bonus Features
Doubled kittens are the main draw of this video slot. If you get a wild in a winning payline, you will transform any single cats on the line to pairs of kittens that will increase your winnings. The wild symbol is a bright digital-styled W that's impossible to miss, so you always know when to get excited for those doubling cats.
Not Enough Kittens Free Spins
Free spins are extra engaging in Not Enough Kittens thanks to the stacked wilds that appear during this feature. You can trigger free spins by getting three or more Free-Spins scatter symbols on reels one, three, and five. The free-spins symbol is a piece of paper tacked over a cat box. You get one free-spin symbol for each cat in the box, so a box with two kittens counts as two free-spin symbols, even though it only takes up one spot on the reels.
Three symbols yields 10 free spins. With four scatters, you will get 15 free spins. Five scatters gives you 20 free spins, while six scatters gives you a generous 25 free spins. You can retrigger free spins by landing additional scatters during your free spins for a total of up to 50 free spins. The background fades away in your free spins, leaving you to play on reels surrounded by multicoloured clouds.
Not Enough Kittens Winning Symbols
There are 35 fixed paylines in the Not Enough Kittens slot game, which pay out from left to right. The reels are packed with felines alongside their favourite toys. Winning symbols here include black, white, orange, and grey kittens, which pay out in this order from highest to lowest. The reels also feature yellow, orange, pink, purple, and blue balls of yarn. These vary in size, with larger yarn balls delivering bigger payouts.
If you enjoy the draw of creatively designed slot games, Not Enough Kittens will provide everything you're looking for. The playful theme is wildly imaginative and complemented with humorous sound effects and charming animations. Get ready to fill those boxes with multiplying kittens as you spin your way through this purr-fectly entertaining video slot.
If you like the game Not Enough Kittens, SevenJackpots also recommend the following games for you:
Play for REAL at our Recommended Casinos