Slot Review: The Champions Slot by Pragmatic Play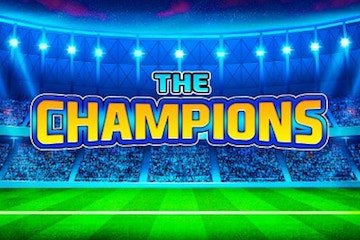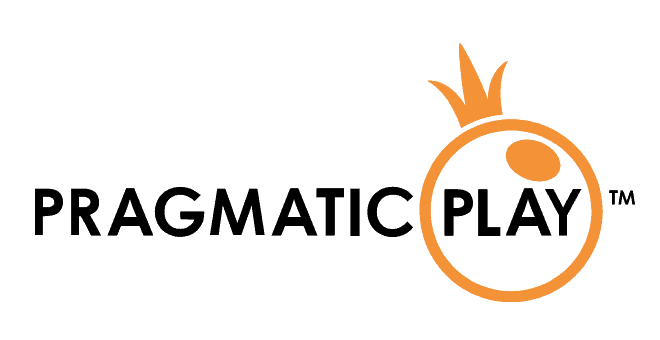 Play at a Safe and Trusted Pragmatic Play Casino
Features
Provider: Pragmatic Play
Slot Type: Video slots
RTP: 96.51%
Volatility: MED
Pay Lines: 25
The Champions Slot
Taste football glory when you play The Champions, a sporty 5-reel, 25-payline slot from up-and-coming gaming provider Pragmatic Play. With our national team never appearing in a FIFA World Cup, we can perhaps forgive Pragmatic Play for not including an Indian team among its playing options. Even though you might miss the Blue Tigers, it's just as much fun to play for a football powerhouse like Germany or Brazil. The team you pick doesn't ultimately matter too much, although its flag becomes your bonus symbol. You'll also see the team colours represented in various winning symbols.
The Champions Bonus Features
The Champions has two unique bonus features to enhance gameplay.
The Momentum Progressive Game starts whenever you put a football inside the yellow crosshairs. You can move the crosshairs to any point on the reels you feel you can score a goal and move it somewhere else at any time. Once you do score, any win you receive in the next 10 spins is doubled.
If you put another ball in the crosshairs during this time, the spin count restarts with a brand-new multiplier of four. Every level increase boosts the multiplier by a multiple of two, up to a maximum of 20 times. Any subsequent goals you score won't increase the multiplier, but they will restart the spin count. These are not free spins, but they can be valuable ones, particularly if you've earned a substantial multiplier.
Spin up three flag bonus scatters to activate the Penalty Shots bonus game. This game puts your football skills to the test, letting you play the shooter facing off against the goalkeeper for a best-of-five shootout. Select your shooting position to put the ball in motion. If you score a single goal, you'll receive five times your original bet. Getting two goals gives you 10 times your bet. Achieving three goals gives you 15 times your total bet. If you get four goals, you'll be awarded 25 times your total bet. A perfect goal scoring record nets you 100 times your original wager.
The Champions does not have a fixed or progressive jackpot bonus like some other sporty slots.
The Champions Free Spins
The Champions does not have a free spins feature like most other Pragmatic Play slot machine games. However, with two casino bonus games, there's plenty to hold your interest already.
The Champions Winning Symbols
The Champions reels are decorated with a familiar array of football paraphernalia.
The Champions Cup is the ultimate prize on the board, a gleaming golden trophy you'll quickly long for. The footballs don't just count when they're caught in the crosshairs. They're also among the most valuable winning symbols on the reels. Then there are the jersey, shoes, gloves, and whistle, all in the colours of your preferred team.
The flag bonuses do more than trigger your Penalty Shots bonus game. They're also wild symbols, so even a single flag can be of real value.
Finally, there are the letters A, K, and Q, corresponding to the highest valued playing cards in any standard deck.
If you like the game The Champions Slot, SevenJackpots also recommend the following games for you:
Play for REAL at our Recommended Casinos