The Basics of Classic Blackjack
Categories:
News
|
Published by:
Seven Jackpots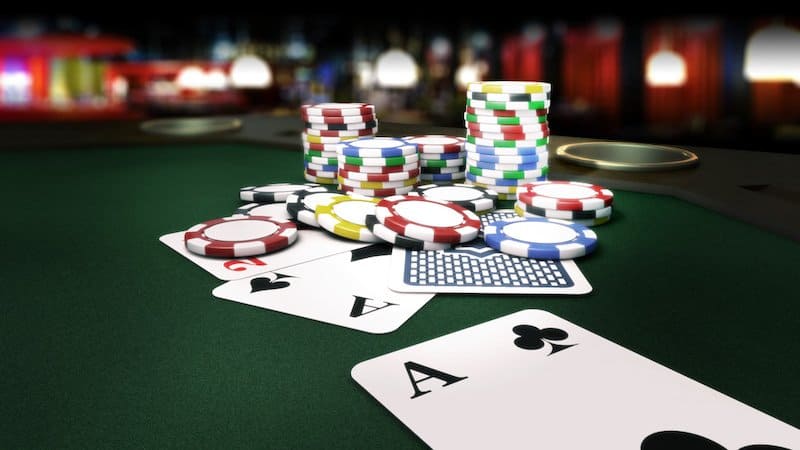 Blackjack is a fan-favourite casino game thanks to its simple rules, favourable house edge, and fair payouts. If you're new to this game or just want to brush up on the basics and some advanced techniques, review this list of the rules, payouts, odds, and more about classic blackjack.
Steps for Each Round
Every round starts with placing bets. Next, the dealer gets two cards and the player gets two cards. The player's cards are turned facing up. In classic blackjack, only one of the dealer's cards is turned over. If the dealer's card is an ace, you can make an insurance bet. This is half the initial bet. If the dealer's other card is a 10 or a face card, the insurance bet covers your initial wager.
So, you'll break even despite having lost the hand. The player and dealer then take turns hitting until they bust — go over 21 — or decide to stand. This means they're happy with the total they have and don't want to risk busting by taking another card. Players have the option to split whenever they get two of the same card. When you split, you play two separate hands with the two duplicate cards.

Classic Blackjack Rules
Hands of blackjack are played against the dealer. Even if a table has multiple players, they are all going against the dealer, never against each other.
In classic blackjack and all other variations of this game, the winner is whoever has a total card value closest to 21 without going over. Cards two through 10 are worth their value, and face cards also count as 10. Aces count as either one or 11 — whichever will bring your total closer to 21. A tie with the dealer is called a push. If this happens, you get your initial wager back and no winnings.
Blackjack tables have their own house rules, too. For example, casinos usually have requirements about when dealers must hit or stand. Requiring that the dealer stands after getting a 17 or higher, for example, is a common requirement. If you're working on a blackjack strategy, remember to factor in the house rules and adjust accordingly.
Blackjack Odds and Payouts
Odds vary from hand to hand in blackjack, but odds can go as high as 3-2 in favour of the player. In fact, the odds for classic blackjack are so good that you likely won't find a casino that offers the standard game. Instead, you'll probably come across games like European blackjack and Vegas Strip blackjack, which are played with multiple decks and have some unique rules that give the house a more favourable edge.
The maximum payoff for a single hand in classic blackjack is 1.5 times your initial bet. This only happens when your first two cards are an ace and a 10 or a face card. This is called a natural blackjack. All other wins pay out at 1-1, meaning you get double your initial wager back.
Classic blackjack is easy to pick up and start playing. Keep these rules, odds, and tips in mind as you perfect your strategy and get better and better at this beloved card game.
Best Online Blackjack Casinos in India 2019
---



Relevant news