Our Lottoland player just got ₹10,29,719.82 richer!
When Lakshmi and Asvayujau come to visit an online lottery player, they make sure that their visit is worth it!
We bet that the Indian player who signed up to Lottoland from our website a short while ago wasn't expecting that their luck would turn this good this fast!
At the beginning of August, the lotto numbers for the vastly popular Cricket Lotto made a winner of our desi player.
The payout?
A whopping ₹10,29,719.82!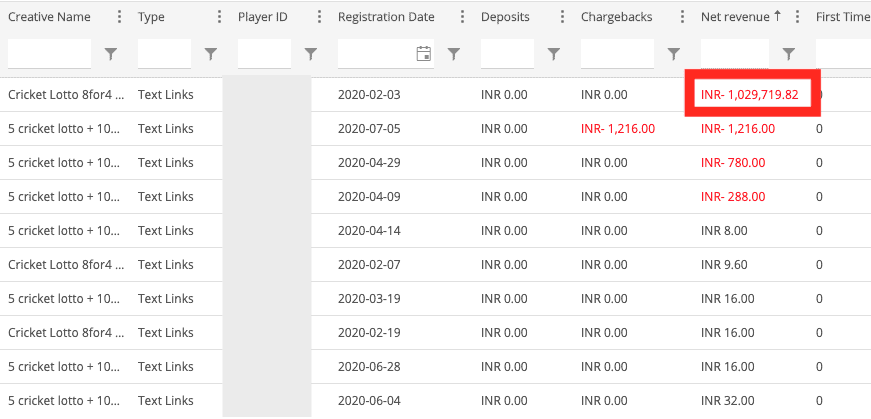 This is Cricket Lotto
Cricket Lotto is a popular lottery drawn every Wednesday, Friday, and Sunday at 02:10 (IST).
The minimum prize pool is ₹3.6 crores, and you'll be able to participate in a draw for as little as ₹80!
Playing is really easy; simply choose six numbers between 1 and 49. If all six numbers are drawn, you're one lucky desi player!
Currently, the regular Cricket lotto jackpot is a massive ₹220 million, but you also have the option of activating the Double Jackpot feature at Lottoland, increasing the amount to ₹440 million!
Chase your crorepati life here at SevenJackpots!
Yes, we are going to brag. If you are reading this, you know that we bring the best and latest news on everything online casino and gambling online in India.
And it was right here that our lucky 10 lakh winner began their journey!
Thanks to us, they headed over to the Lottoland website, signed up, made a deposit, and started chasing their dream.
We're sure you want to do the same, so head on over to Lottoland now and let the fun begin! When signing up via our website, you'll even get an exclusive Buy 1 Get 1 Free offer on PowerBall tickets!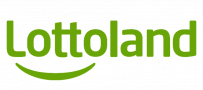 Buy 1 get + 1 Free: Powerball lottery ticket! ₹600 ₹300
Top Rated Indian Lottery Site
Site & App specialized for India
Accepts INR & fast withdrawals