What Is NetEnt Live Indian Blackjack?
Categories:
News
|
Published by:
Seven Jackpots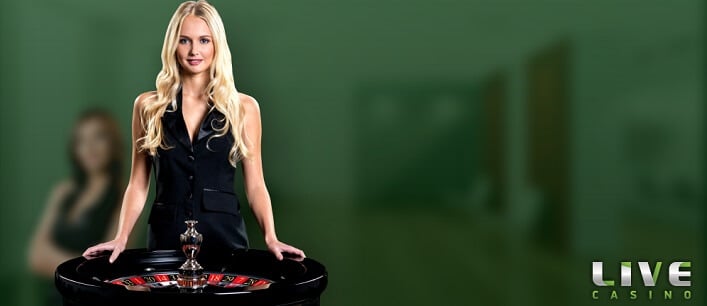 Blackjack likely originated in French casinos around 1700. Since then, it has gone on to become one of the most popular games in the casino. If you're interested in playing blackjack online, consider NetEnt Live Indian Blackjack. Along with the live-action atmosphere, this game offers plenty of other benefits you'll enjoy. Learn more about NetEnt Live Indian Blackjack so you can also enjoy all the action.
---
An Overview of NetEnt
NetEnt is one of the top providers of gaming solutions to some of the world's best online casinos. The company currently offers over 200 thrilling games, including NetEnt Live Indian Blackjack. When NetEnt first launched live blackjack games, they were incredibly popular. In fact, tables were often so full it was hard to find a seat. Since then, the company has expanded to offer a range of table limits and multiple tables to guarantee seats. Of course, you'll still enjoy the beautiful graphics and crisp streaming that made the game so popular in the first place.
Choosing Your Table
If you walk into a casino, you'll find blackjack tables scattered all over the floor. When you open up NetEnt Live Indian Blackjack, you simply choose the game you're interested in playing. To help maintain a traditional feel, these games have live dealers and seven seats at the table. If the game you want to play has an open seat, you can immediately jump in and enjoy all the action.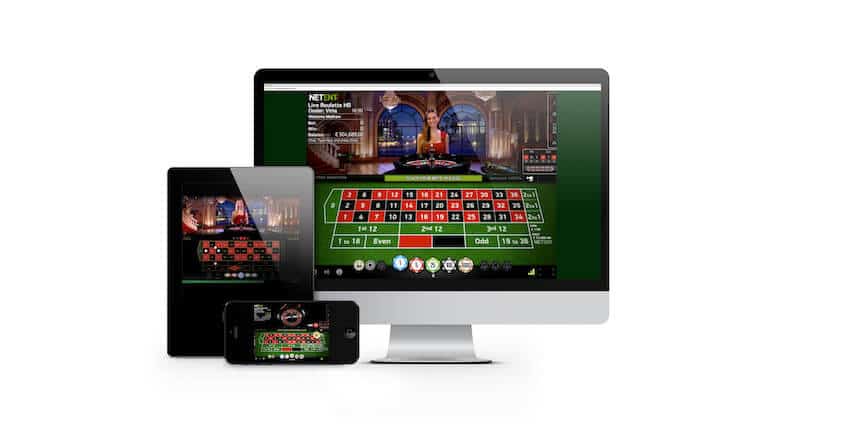 Benefits You'll Enjoy
One of the main benefits you get with NetEnt Live Indian Blackjack is the ability to enjoy your favourite game any time and any place. However, that's not the only benefit. Even though there might be other players at the table with you, it feels like it's just you and the dealer. Plus, while some land-based casinos have a rule that dealers must hit on a soft 17, in this game dealers must stand on a soft 17. You're also allowed to double down with any two cards. This increases your chances of a big payout.
Playing Blackjack
Playing NetEnt Live Indian Blackjack is just like playing blackjack in the casino, so it helps to know the rules of the game before you start. The objective of blackjack is to get as close 21 as possible without going over. Therefore, different players will employ different strategies to try to win. Not only do you have to pay attention to the cards you have, but you should also watch what the dealer has. If the dealer goes over 21 and you don't, that's a win for you.
Game Interface
Indian players enjoy NetEnt Live Indian Blackjack because of its impressive video stream. The video is crisp and clear, so the cards are easy to see and you won't have any problems keeping up with the action. If you want to take the fun with you, the game is also available on tablets.
If you're interested in one of the best live blackjack games available, you'll find everything you're looking for when you check out NetEnt Live Indian Blackjack.
Best NetEnt Casinos in India
---



Relevant news