BMM Testlabs to Elevate Gaming Knowledge in India
29 Nov 2022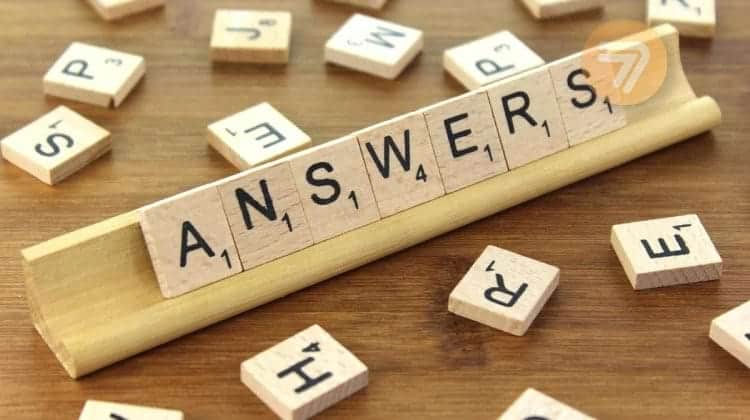 Global Game Testing Experts Open New Lab in Gurgaon
Global game testing and technology consultancy firm BMM Testlabs announced its entry into the Indian market and the opening of its 15th facility in Gurgaon's Cyber City, one of India's major IT hubs that host several Fortune 500 companies.
BMM India will work with the country's online and land-based gaming industries and will deliver product testing and certification services for games, gaming systems, and related equipment, working in cooperation with other BMM testing facilities around the globe.
"To meet the extraordinary demand for BMM's services, our new BMM India expansion underpins our offer of market-leading test services for any gaming product in every gaming market," BMM executive chairperson and CEO Martin Strom said.
"India offers BMM the opportunity of enormous scale with technology prowess and intellectual capital, and we are opening the Gurgaon office with more than 50 trained staff. BMM now employs an excess of 600 staff worldwide across 15 global locations and serves over 470 gaming jurisdictions."
The local BMM team will be led by the Head of Quality and Operations for India, Reena Varma, who has more than 20 years of experience in the industry.
"We are proud to open the newest BMM office in India, and our team is growing quickly. Our experience, expertise, and dedication in this fast-paced, dynamic, and evolving market ensure that we continue to deliver beyond the expectations that BMM customers are accustomed to," Varma commented.
The presence of BMM in the Indian gaming market is expected to elevate overall gaming knowledge in the country and lead to the availability of more educational material that can be useful for authorities and other stakeholders when framing policies and strategies for the sector.