Deltatech Slapped with a Fresh ₹6,384.3 Crore GST Notice
17 Oct 2023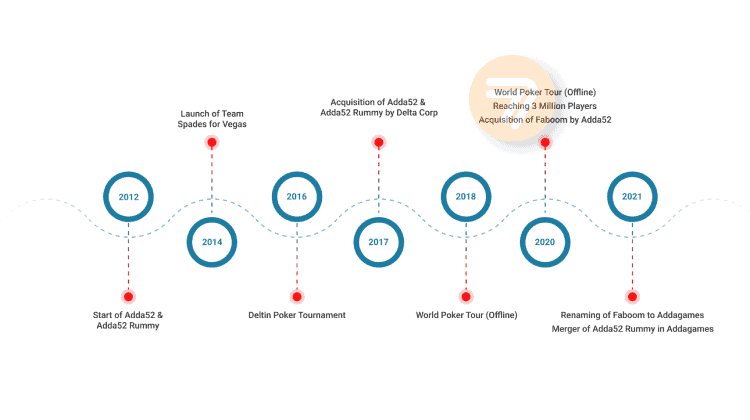 India's Listed Casino Operator Threatened with a ₹23,206 Liability
The barrage of GST shortfall notices for amounts exceeding the companies' combined revenues for the last decade that has been falling on India's gaming sector is far from over, as on October 13, Deltatech Gaming Ltd. received a fresh ₹6,384.3 crore GST evasion notice from the Kolkata branch of the Directorate General of GST Intelligence (DGGI).
Together with the previous indirect tax shortfall notices received by the Delta Group on September 25 this year amounting to ₹16,822.36 crore, the total alleged liability of India's only listed casino operator has reached ₹23,206.7 crore. For comparison, the operator's consolidated operating revenues for the last 10 years amount to ₹5,924 crore, a four times smaller amount.
The new intimations to Delta's online gaming subsidiary – Deltatech Gaming, formerly Gaussian Networks, by the DGGI Kolkata include a ₹6.236.8 crore notice for the time between January 2018 and November 2022, plus a ₹147.5 crore demand for the period encompassing July 2017 to October 2022.
"The notice advises Deltatech Gaming Ltd to pay the alleged tax shortfall along with interest and penalty," a regulatory filing submitted by the company on October 14 said, highlighting "that the CEO & Executive Director of Deltatech Gaming Ltd, being in charge of its day to day affairs, is liable for a penalty" under the CGST Act, 2017.
The filing clarified that the tax shortfall demands are "inter alia based on the gross bet value of all games played during the relevant period" and pointed out that "Demand of GST on gross bet value, rather than gross rake amount, has been an industry issue and various representations have already been made to the government at an industry level in relation to this issue."
Following the decisions by the 50th and 51st Meets of the GST Council to hike GST for online gaming, horse races, and casinos, and the sending of the DGGI demands, Delta Corp stock has lost 34.54% value for the last 12 months, combined with a 35% loss since the beginning of 2023.