Indian Children's Online Gaming Time will not be Limited
16 Dec 2022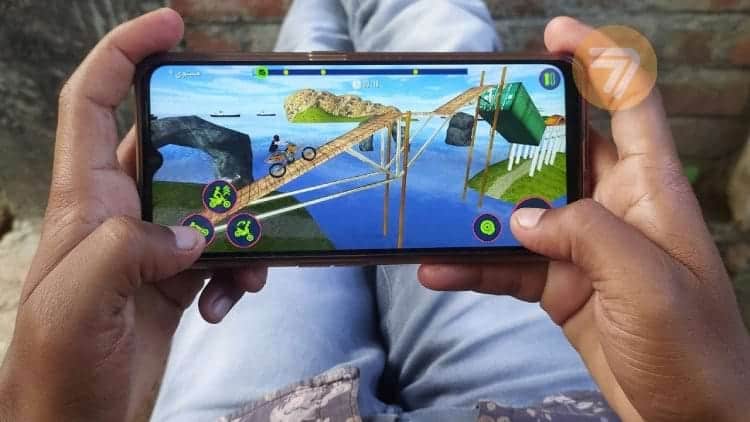 Central Govt is not Planning to Follow China's Restrictions
The Central Government is not considering following the example of China, where children are allowed to play video games for three hours per week, from 8 to 9 pm on Friday's, weekends, and holiday evenings, and India has no plans to implement any restrictions on the video game time of desi children.
The statement was made in the Lok Sabha by Union Minister of State for Electronics and IT Rajeev Chandrasekhar in a written reply to questions by MPs Vishnu Dutt Sharma and Bhagirath Chaudhary, who had asked if such plans existed.
The Central Government was aware of the potential risks and challenges carried by online gaming, including "violence abetting video games, addiction to it, and consequential financial loss," Minister Chandrasekhar assured the MPs in his reply.
He pointed out that the government has implemented the Information Technology Rules, 2021, which require internet intermediaries to perform due diligence preventing users from making available content harmful to children, including  gambling-related content.
The three-hour weekly limit for Chinese children to play online games was implemented on September 1, 2021. In 2018, Tencent implemented a limit of one hour per day for children under 13 years of age and two hours daily for kids up to 18 years of age for playing its mobile game, Honor of Kings.