Meghalaya Backtracks on Casino Regulation, Cites Moral Grounds
19 Oct 2022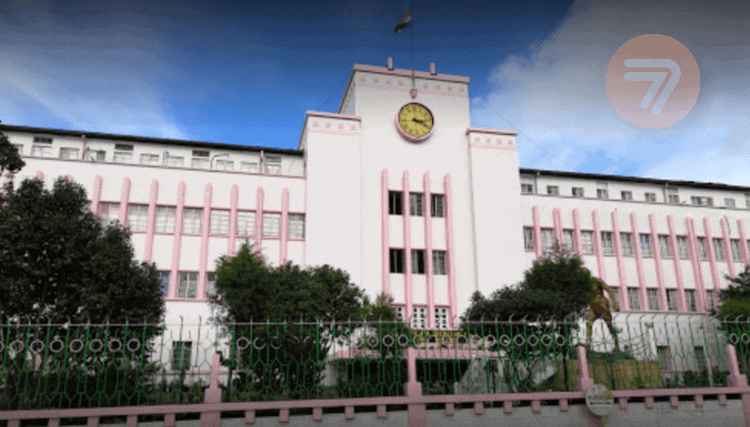 Under pressure from religious groups and NGOs, the state government agreed to scrap its regulation of land-based and online casinos.
Meghalaya has already abolished the outdated Prevention of Gambling Act (1970), leaving a huge legal void if no further action is taken.
The Northeastern state is known for the traditional archery games called "Teer," which take bets daily but bring no income to the public treasury.
Government Decides to Repeal Gaming Regulation, Casino Licenses
Meghalaya's Law Minister James K. Sangma announced last week that authorities are preparing to formally repeal the Regulation of Gaming Act (2021), along with the several casino licenses already announced earlier. The move comes after months of outspoken resistance by church leaders, civil groups, and local governance councils.
In February, the Meghalaya Prevention of Gambling Act (1970) was canceled in favor of new legislation dealing with existing forms of gambling. Addressing issues like widespread betting and black market games of chance, the ordinance introduced a licensing procedure and paved the way for modern online gaming for real money.
The Meghalaya Gaming Commission already had some high-profile recruits among its ranks in the summer. That was followed by the issuing of three licenses for land-based casinos, to be assigned after a stringent application procedure.
The State Department of Taxation had already prepared rules and budget forecasts for gaming taxation and licensing fee revenues. The Law Minister reminded in his speech that the regulation was intended to boost tourism, generate revenues for the exchequer and create employment for residents.
However, church leaders repeatedly petitioned the government to repeal the Act, calling it immoral and predicting a "high price" for society in the long run. Roughly 75% of Meghalaya's population identifies as Christian.
Hesitant Political Stance Puts Industry Future, Public Revenues at Stake
James Sangma is also said to have met other interest groups like NGOs, Dorbar Shnongs (village councils), and youth organizations. A civil association unambiguously called Joint Action Committee Against Casino (JACAC) has been among the most active bodies campaigning against casinos setting up in the state.
Yielding to such pressure, authorities simply agree to reality under the carpet. Besides Teer – as widespread as it is informal across Meghalaya – all forms of betting and gambling will now remain unregulated and rely on cash-based and black-market transactions.
Industry experts seem to think there is more to the move than meets the eye. The State's Chief Minister, Conrad Sangma, is the younger brother of the Law and Taxation Minister. The former is also currently heading a Group of Ministers (GoM) appointed by the Centre to examine taxation rules on casinos, horse racing, and online gaming.
Since July, the GoM has been mulling over Goods and Services Taxes (GST) for real money games. Its Chair, Conrad Sangma, has gone on record saying that gambling genres and online games have various natures and monetization and need separate taxation approaches. The current practice sees all real-money games in the 28% GST slab.
Ultimately, Meghalaya backtracking on the debate about legal gaming for real money seems to be the chosen course of action across the Union. Shelving similar decisions does not help consumer protection, and it certainly holds back the Indian legal gaming industry.