Powerball smashes own world record with ₹16,400 crore jackpot!
13 Nov 2022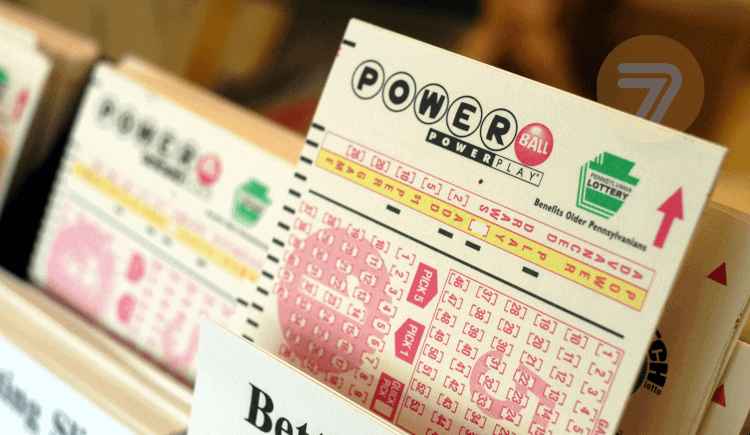 $2.04 Billion winning Powerball ticket sold in California, USA.
The world-famous Powerball lottery smashed its own world record for the "largest lottery prize ever" on Tuesday, the 8th of November 2022.
Joe's Service Center in Altadena, California, USA, sold the winning ticket, making whoever is holding on to the winning ticket a lucky owner of a whopping $2.04 billion, over ₹16,400 crores!
Powerball announced the winning numbers of the $2.04 billion jackpot to be 10-33-41-47-56, with a Powerball number of 10.
22 additional crorepatis made
While the ₹16.4k crore winning ticket sure steals the spotlight of this Powerball draw, the mystery winner is far from the only person to take home a life-changing prize.
This draw is said to have created more than 11.2 million winning tickets, including 22 tickets matching all five white numbers but not the Powerball, which was enough to bring home ₹8 crore each!
Gas station owner awarded $1 million lottery commission
In addition to the 22 new millionaires, the owner of Joe's Service Center, Joseph Chahayed, was awarded $1 million in commission for selling the winning lottery ticket.
Joseph came to the US from Syria in 1980, bringing his wife and two children. When arriving at work on Tuesday morning, he was greeted by California lottery officials breaking the news to him.
"They said, ' Congratulations, your station sent a winner,'" Joseph said, adding that he hoped the winner lived nearby.
Powerball broadens the gap between record runner-up Mega Millions
Powerball has been the world record holder for the biggest lottery prize ever paid out for several years, setting its recent record in January 2016 with its $1.586 billion jackpot.
Mega Millions, another popular lottery, has been close behind with its largest payout ever of $1.537.
While a massive payout nonetheless, it's now clear that Powerball is continuing to set the standards of astronomical payouts with this $2.04 billion winning lottery ticket.