TN Appoints Gaming Authority Amidst Ongoing Court Battles
28 Aug 2023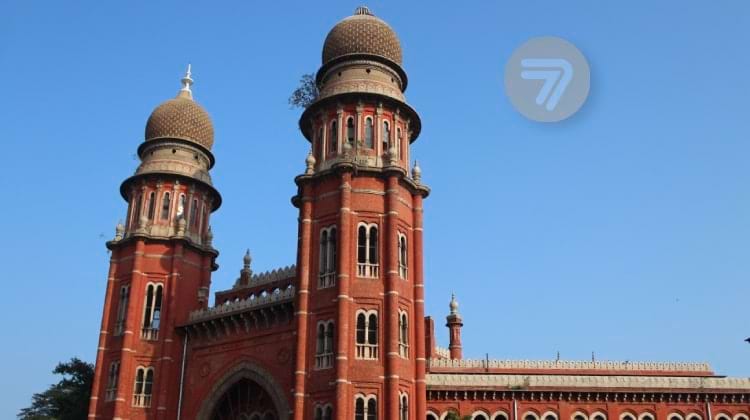 Five-Member Authority Set Up 4 Months after Ban Came into Force
After four months of taking the blame for not having put into practice the second ban on online games for real money, enacted after so many difficulties in April 2023, the Tamil Nadu government led by Chief Minister M. K. Stalin has appointed the state's Online Gaming Authority as prescribed by the Tamil Nadu Prohibition of Online Gambling and Regulation of Online Games Act, 2022.
The newly set authority will be presided over by former Indian Administrative Service (IAS) officer Md. Nasimuddin and the members include C. Chellappan, a retired professor at the Guindy College of Engineering, O. Raveendran, a former clinical psychologist from the Sri Ramachandra Medical College in Porur, Chennai, Vijay Karunakaran, founder and CEO of In-Gage Group, a VR/AR software company, and retired Indian Police Service (IPS) officer M. C. Sarangan.
Among the mandates granted to the TN Online Gaming Authority is to register and monitor online game providers, and identify and add new titles to the list of banned games in the state, which currently includes rummy and poker.
Litigation Arguments Circle around the K. Chandru Report
While the Supreme Court of India is still examining the case with the first Tamil Nadu online gaming ban, the state is busy defending the constitutional validity of its fresh second ban at the High Court of Madras, where the arguments of the parties revolve around the report of the retired justice K. Chandru-led committee.
Appearing for the state, senior counsel Kapil Sibal pointed out to the bench comprising Chief Justice S. V. Gangapurwala and Justice P. D. Audikesavalu the efforts laid by the Chandru Committee to survey 2 lakh teachers and repeated the arguments for enacting the ban reiterated in the preamble of the Online Gambling Prohibition Act which are based on the committee's report.
At a later hearing on August 24, senior counsel Dr. Abhishek Manu Singhvi, representing the petitioners, argued that the conclusions of the Chandru committee were "premeditated" and elaborated within just two weeks without taking into consideration the opinions of all stakeholders and that the committee had altogether failed to analyze any alternative measures other than a ban.
The next hearing of the case is scheduled for September 5 after both parties have made further written submissions.