Big Tech Layoffs Continue, Desi Developers to Refocus Efforts
17 Nov 2022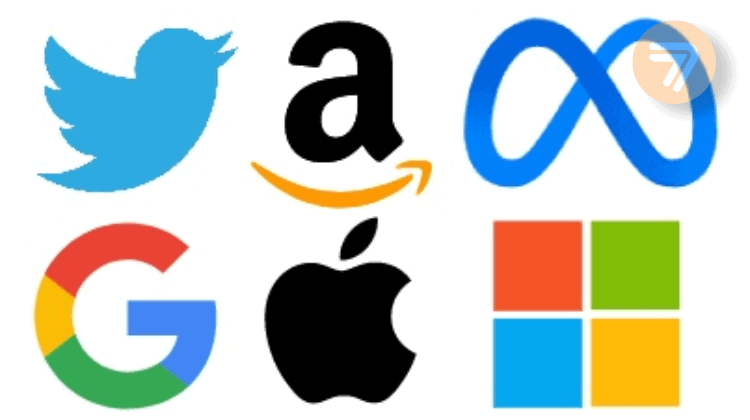 Tech sector job cuts are in the news weekly – with Amazon following Meta and Twitter – and India is naturally affected. While global powerhouses continue to struggle with an inflated workforce, the dynamic online market forces desi tech professionals to look for alternatives.
Amazon Job Cuts in India May Hit Thousands
Amazon announced this week that it plans to lay off a sizable part of its personnel worldwide. And if reports in business media outlets are correct, Indian staff should be affected "deeper than hundreds," possibly thousands, not limited to engineering. The American tech behemoth has a number of locally-based divisions, including streaming, web services, and e-commerce.
Amazon employs directly around 100 thousand in the Union, with an HQ office in Bengaluru. However, with indirect service providers and subcontractors, it has over 1 million working for it in India. The company's global layoff round was estimated at about 10 thousand by the New York Times, and it will likely impact desi workers harder than other tech giants' job cuts.
Meta, Twitter, and the Others
Earlier this fall, Meta announced that Facebook would cut 11 thousand jobs, cited as 13% of its workforce. So far, India has not been linked with a sizable decrease in staff numbers, with around 400 expected to keep their jobs. US offices of Meta have been hit harder, including some desi workers that had relocated to pursue a career there.
India, however, is the biggest market for Meta – both Facebook and WhatsApp platforms are approaching 500 million active domestic users. Its other subsidiary, Instagram, has more than 230 registered users. Evidently, Meta needs to keep substantial support for its most important user pool.
The high-profile layoffs in the tech industry were kicked off by Elon Musk, who, soon after his acquisition of Twitter, announced that the company would let go of nearly half its current staff. That resulted in Twitter India slashing almost all of its local workforce of 250 people. Those included the curation team working on Twitter Moments, as well as staff in communications, sales, content, engineering, and other divisions.
Desi Tech Staff, Game Developers Open Up to Global Markets
India's renowned developers and tech startups have a watershed moment on their hands. While they still cannot forego an opportunity to provide services for Big Tech, professionals around the nation's digital hubs have begun to focus on products with a longer lifetime and unique content.
The gaming industry, in particular, has invested in Web3 technology supporting Metaverse applications and AR/VR features. On the other hand, independent developers have shown remarkable productivity in terms of new and original content.
An increasing number of developers today incubate their projects exclusively or at least in parallel with top-down requests from Big Tech. Much of the new content grows around Indian culture, mystical elements, and mythology. The market has responded well, and such efforts seem to be rewarded both domestically and abroad.
Global audiences can now be targeted more easily – even through big players' platforms and despite some monetization challenges. With the sharp rise in demand for new gaming experiences, it seems India's development studios can look ahead towards standing on their own feet.