Indian media asked to stop real money gambling advertisement
14 Jun 2022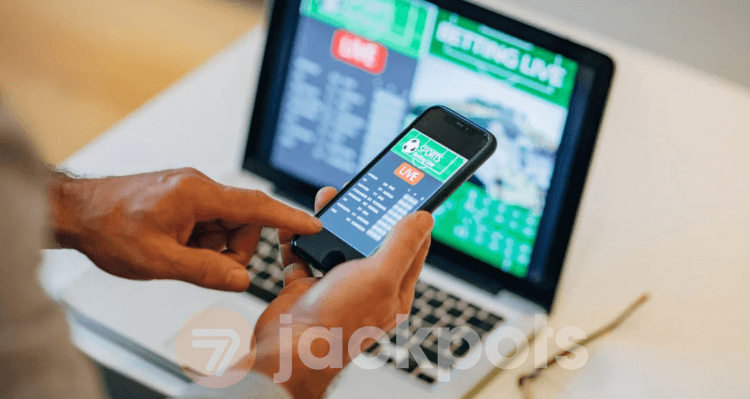 Betting website ads pose risk for consumers, I&B says
While guidelines on what is allowed and not in online gaming marketing were released by the ASCI (Advertising Standards Council of India) already at the end of 2020, it seems that the approach to the guidelines has been lax.
So lax that The Ministry of Information and Broadcasting (I&B) recently issued an advisory to all printed, electronic, and digital media to stop any form of real money online betting promotion, as well as to OTT platforms, news websites, and TV channels.
The advisory came to fruition following a meeting between a number of ministries from Consumer Affairs, Electronics & IT, ASCI, All India Gaming Federation (AIGF), and more.
Why is there a need for an advisory?
The I&B Ministry clarifies that local gambling and betting is illegal in most parts of India, and they add that these activities "poses significant financial and socio-economic risk for the consumers. Advertisements on online betting have the effect of promoting this prohibited activity, it added."
Seeing as India's local online gambling market is fairly unregulated due to the loopholes of the archaic Public Gambling Act of 1867, it's no surprise that marketing for real money games has been able to spread in the country with little to no repercussions.
TV channels already issued with an advisory and guidelines
The guidelines released to India's TV channels in December 2020 follow standard "best practices" regarding gambling marketing.
Guidelines for online casino marketing like these are often seen in licensed markets like The UK and Sweden, where the requirements for legal ads ask that they aren't marketed towards minors, won't promote gambling as an income opportunity, or that people who gamble are more successful than others.