Madhya Pradesh Govt to HC: Three Months Needed for Online Gaming Law
07 Dec 2022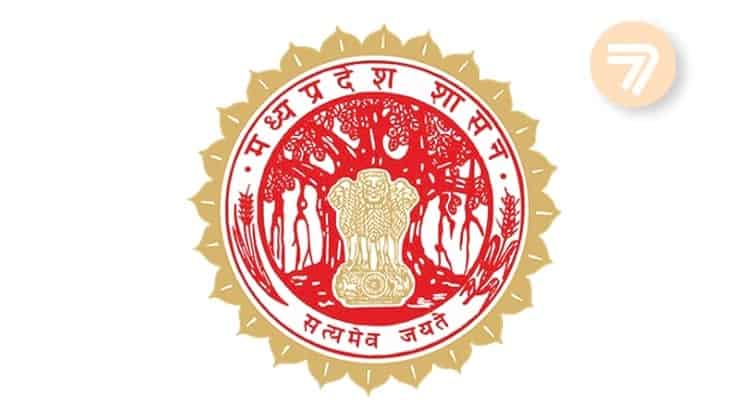 A Committee of Senior Secretaries is Drafting Legislation
The Government of Madhya Pradesh has submitted to the High Court of MP at Jabalpur that the Committee of Senior Secretaries of the State, which is looking into the matter of online gambling, has asked for three months to draft the necessary legislation and to get legislative assembly clearance on it.
The Central Government, through its counsel, stated that Schedule 7 of the Constitution of the Union lists online gambling as a State subject, and therefore it is the State's responsibility to legislate over it.
In July, the Union and the State governments were ordered by the Madhya Pradesh High Court to examine the issue of online gambling, especially when endorsed by a celebrity, and to propose remedial actions.
The developments were part of a case instigated on a bail application by a 26-year-old who had been in custody since December 2021 for illegally withdrawing ₹8,51,000 from the pension account of his maternal grandfather and spending it on playing IPL "online Satta."
MP High Court Asks for Wider Consideration of Online Gambling
In its session on July 16, the High Court of Madhya Pradesh granted bail to the applicant against depositing 50 percent of the amount 15 days before trial but took note of online gambling on its own motion and asked for a wider consideration of the issue.
"Applicant is a youth of 26 years, and their needs to be a wider consideration of the scheme of online gaming and their needs to be a wider consideration of the legality of such programs sponsored by star players and actors, alluring the youth to make money," the single bench of Justice Vivek Agarwal observed.
With this reasoning, the High Court ordered the Central and the State governments to examine the "legality of such online gambling schemes promoted by star players and whether they are just and correct and in accordance with the legal provisions obtaining in the country or there is need to check such schemes to save the youth of the country from being diverted to unlawful activities spoiling their career."
The next case hearing has been listed for March 13, 2023.
Besides the MP Lottery Pratibandh Act, 1993, Madhya Pradesh has not adopted any other gaming legislation and is governed by the Public Gambling Act, 1867.