IIM Rohtak Study Reveals Celebrities' Huge Impact on Gambling Ads
05 Dec 2022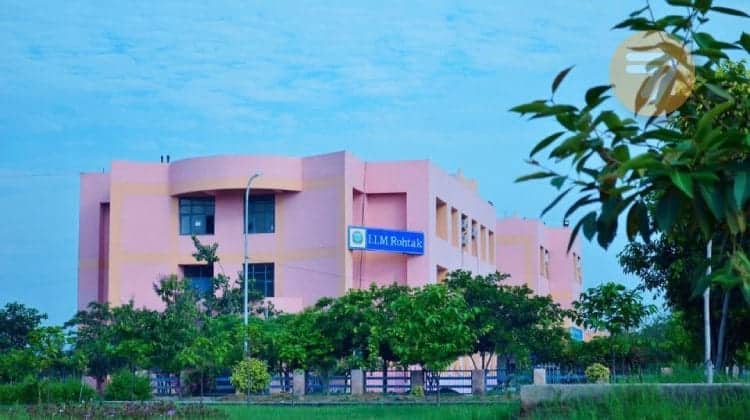 Gambling Ads Efficiency Jumps Multifold with Celebrity Endorsement
The chance of young Indians trying a gambling app after seeing an ad promoting it increases multifold if the ad contains an endorsement by a celebrity, as researchers at IIM Rohtak in NCR Delhi have observed in a recently conducted survey with 1,004 participants aged between 17 and 28.
"Celebrity endorsement, i.e., the use of attractive, trustworthy, and familiar celebrities for advertising online gambling applications, was found to have a statistically significant impact on the propensity to gamble among youth," the study led by IIM Rohtak director Prof Dheeraj Sharma revealed.
The higher the "attractiveness, trustworthiness, and familiarity" of the endorsing celebrity, the higher the efficiency of the gambling ad. The difference that a smile from a star can make is staggering.
"Thus, it can be concluded that for every ten-unit increase in the endorser's attractiveness, trustworthiness, or familiarity, the target customer's propensity to gamble increases nearly six-fold."
For the study, the researchers showed gambling app ads to participants and later asked them to fill out a survey that measured their intention to use the promoted app. According to the team, the study has been submitted to a journal for publication and is still awaiting peer reviews.
Celebrities Double the Effect of Addiction Warnings
The researchers have also observed that when a celebrity states the warning mandated by Indian law against the risks of addiction in a gambling ad, the chances of the viewer trying the advertised real money gaming product drop by almost 50 percent.
"The effect is reduced on propensity to gamble and patronage to gambling by nearly half when the statutory warning is given by celebrity," the study points out.
According to Prof Sharma, the study was conducted during an "abnormal spike in proliferation of online gambling apps and celebrities endorsing them." His research team has established that 78 percent of the participants in the survey had played or were aware of gambling apps.
Regulatory Measures Based on the Study's Findings Proposed
The research team stressed the need to implement online gaming regulations in India, which goes beyond the objective of keeping celebrity endorsements of gambling apps in check, as the aim of the study was "to understand the emerging trends and suggest corrective measures to turn gambling into a regulated sport."
"If such endorsements are allowed to continue without regulation, it may force the youth to not only addiction but also debts," said research team member Dr. Madhurima Mishra.
Prof Sharma listed some of the other aspects that such a regulation should have besides requiring that if a celebrity is endorsing an online real money gaming product, they should also deliver a statutory warning against the financial and mental health risks associated with such games.
"These apps use coding that should be tested and displayed via some form of labeling to ensure that there's randomness and not a design to trick users. Likewise, there should be KYC norms for apps and the users so that the flow of money can be traced and taxed."