Authenticity
Non-plagiarized content written from scratch.
Trust
Fact-checked information from reliable sources. 
Relevance
Easy-to-read & straight to the point content.
What are Editorial Guidelines?
Editorial Guidelines are rules that have to be followed for when creating content. Most successful brands have them, as they ensure that all content on a website or product has the brand's "tone of voice."
Guidelines like these are often the core reason why you'll recognize a brand instantly when you see it, even if it's a new product or commercial.
Editorial Guidelines make sure that all content created meets standards and criteria for the brand itself.
Publishing our Editorial Guidelines like this is important for two reasons:
It gives you a written promise that we will follow the rules we have set for ourselves. You know that we are trustworthy, honest, and transparent with what we do and why.

It gives us, the writers, journalists, and editorial team, a constant reminder of what we have to keep in mind when creating content for you.
How are these guidelines created at SevenJackpots?
The SevenJackpots team creates SevenJackpot's Editorial Guidelines.
Our hands-on experience within the iGaming and online casino industry exceeds 30 years, allowing us to combine our knowledge and expertise to create these pillars on which our content stands.
Meet the Experts
Our team at SevenJackpots is working around the clock to bring you all the latest news about the Indian gambling landscape. We have over 30 years of combined experience in the casino industry.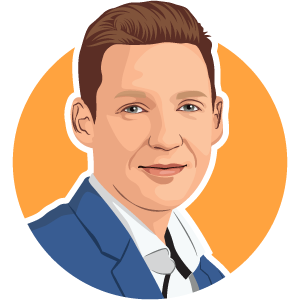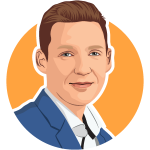 Mattias Bergehed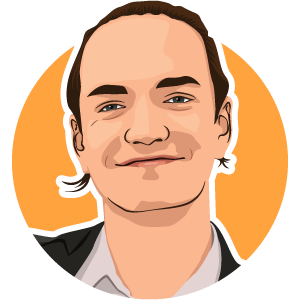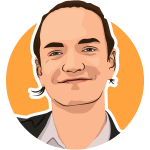 Martin Larsson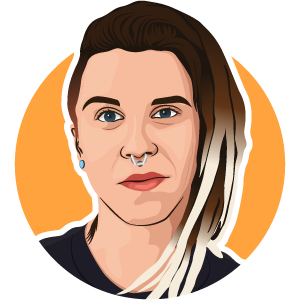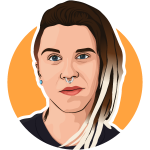 Felicia Wijkander