Best Sic Bo Casinos 2022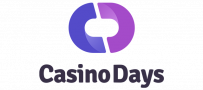 Get up to ₹1,00,000 in Welcome Bonus
Paytm & Crypto payments
Live Dealer Teen Patti & Andar Bahar
₹500 min. deposit!

Get up to ₹90,000 in Welcome Bonus
Avaliable in HI, BN, KN & TE languages
Paytm & Google Pay
UPI Mobile payment available
What is Online Sic Bo?
At its very core, Sic Bo involves betting on a series of outcomes emerging from the roll of three dice. In many ways, it is quite similar to craps and online roulette although, at the end of the day, it is a game of pure luck. If you are looking for no-nonsense online casino games where everything is simplified and straightforward, then Sic Bo is certainly the answer for you.
Online Sic Bo, as the name suggests, is simply the online variant of the ancient game of chance that goes by the same name. Founded in China hundreds of years ago, the game has evolved substantially through the years to become what we now see on the internet.
There isn't a lot of difference if we compare the online edition of Sic Bo with its physical one. In either case, you will see a table with the layout of all the outcomes and odds written on it. It looks something like this: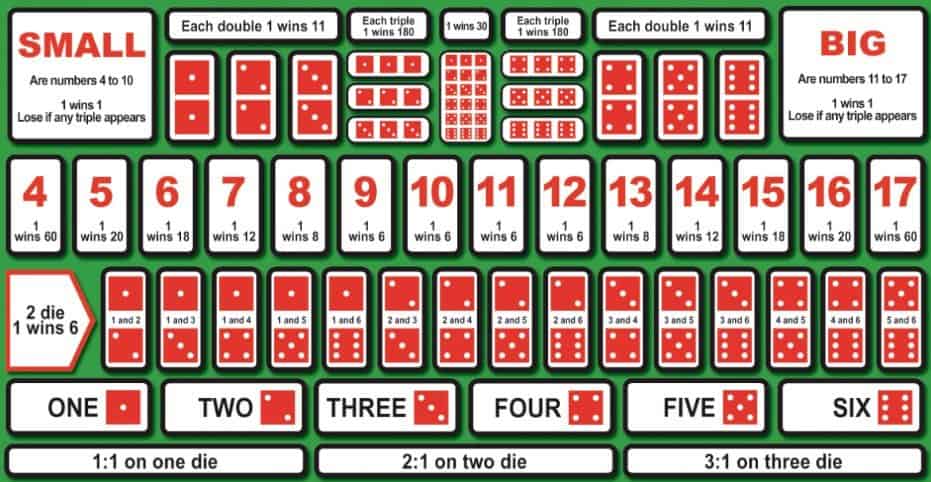 While playing online, you will see an attractive dealer (mostly, Asian) on the other side of the screen who will 'take' your bets before every roll of the dice. But essentially, all you are doing is just putting your money on an outcome of your choice through the net.
The three dice are placed in a small dome-shaped glass box which is agitated with the push of a simple button by the dealer. This ensures that the game is not rigged and every outcome is based on pure luck.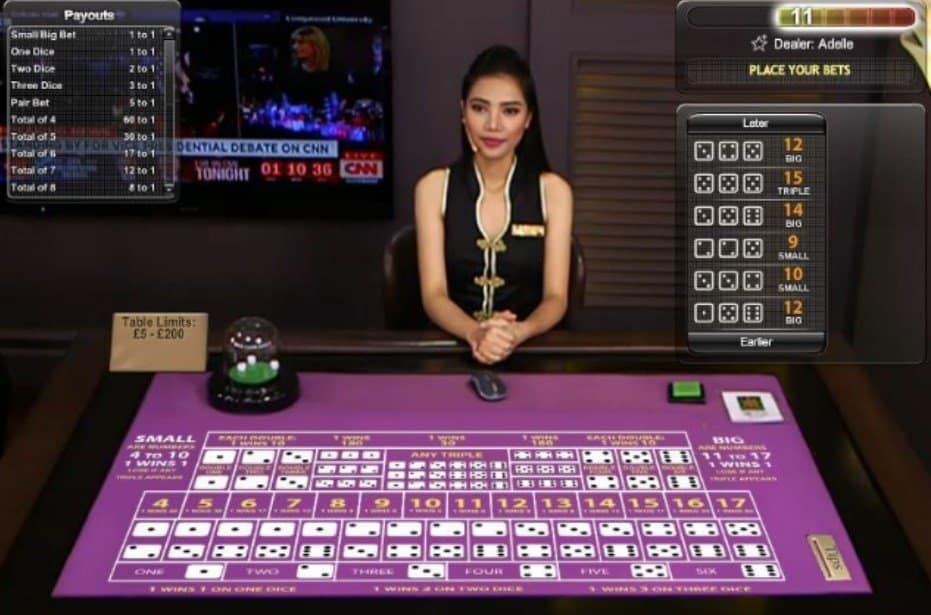 Once you have placed the bets, the round begins with the shaking of the dice and once they are set, you will either win or lose, depending on the bet you have made.
In comparison to physical casinos, in the case of Sic Bo, there may be only a few distinctions such as:
There will be actual interaction with the dealer and the players around the table, rather than the live chat option
The dealer herself may roll the dice instead of using the mechanical contraption we see in online casinos
It may take fairly longer for all the players to place their bets
But in reality, it doesn't matter much whether you play Sic Bo in live casinos or actual ones. As long as you are playing with real cash, it is all that matters. Of course, the experience online is far more convenient as you get to avoid all the hustle-bustle of physical casinos and focus solely on the game.
Where Can You Play Sic Bo Online for Money?
Well, the good news is if you are looking to bet your cash in "tai sai" or dai "siu" – the two other names of Sic Bo, you won't have to shell out a fortune and go all the way to Macau. There are plenty of impeccable Indian online casinos that offer the option of playing Sic Bo online live, for real money!
All that is needed here is a stable internet connection (preferably, 4G and above) and a good computer/smartphone. Some websites even offers the option to download a gambling app to play the game.
At Seven Jackpots, in line with our aim to bring you quality online casinos, we have compiled a list of operators where you can enjoy this brilliant game. We have reviewed every one of these casinos personally and can vouch for them. Here is what you need to do:
Pick a casino of your choice from the list mentioned below – be sure to read the reviews!
Sign up for them by creating an account, the process is very simple
Deposit money into your account by using any of the available options
Lastly, do not forget to take advantage of the bonus offered by the operator – that's free money!
Now the fun part – head to the 'live casino' segment and find Sic Bo. Pick a table and you are good to go.
Best Sic Bo Casinos in India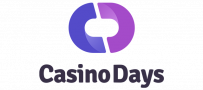 Fastest Indian Rupees Withdrawals!
Paytm & Crypto payments
Live Dealer Teen Patti & Andar Bahar
₹500 min. deposit!

Easy Sign-Up and Deposits
₹500 minimum deposit!
4000+ casino & live casino games
UPI, Paytm, gPay & PhonePe withdrawals

India's Largest Game Library!
Over 4000 casino games!
UPI, Paytm & Crypto withdrawals
₹500 min. deposit!
The Basics of Sic Bo
As we mentioned earlier, Sic Bo is quite similar to the likes of roulette and craps where you bet on the chances of a particular event happening. These events are spread across the table in different betting areas. The dealer 'rolls' three dice and you can bet on a series of events related to the following:
Actual numbers appearing on the dice
Sum of the three numbers
In other words, you can either bet on a specific number each dice will show or their sum as a whole. Of course, the real money payout in the first scenario is higher because the odds of predicting actual numbers correctly are very low.
The following sections will describe the rules of Sic Bo, along with how to bet smartly and win real cash!
Is it Legal to Play Online Sic Bo in India?
Sic Bo is a game of chance which, as per the Indian laws, falls under a grey area. Unlike poker and rummy which are permitted, there are no defined laws for online Sic Bo or any chance game that is played on the internet.
However, no one has been prosecuted for playing at online casinos in India with INR so far and the chances of that happening are very, very low. As long as you pay your taxes on time and are a law-abiding citizen, you shouldn't face any problems. If you are interested in exploring the legality of online gambling, you can check out this extensive blog we have prepared on the same topic.
On your end, the best you can do is choose a reputed online casino (from the list of the ones we have reviewed). These casinos are bound by the data protection laws to keep your information safe and secure, including the payment details. This will ensure a safe, fun betting experience.
Rules
The rules of the game are quite simple: you have three dice rolled in front of you – all you need to do is place a bet on the results of the throw mentioned on the table! The best part: your payouts are mentioned right on the table, eliminating the need for you to do complex math! The more accurate your prediction, the more you will win. Let's take a closer look: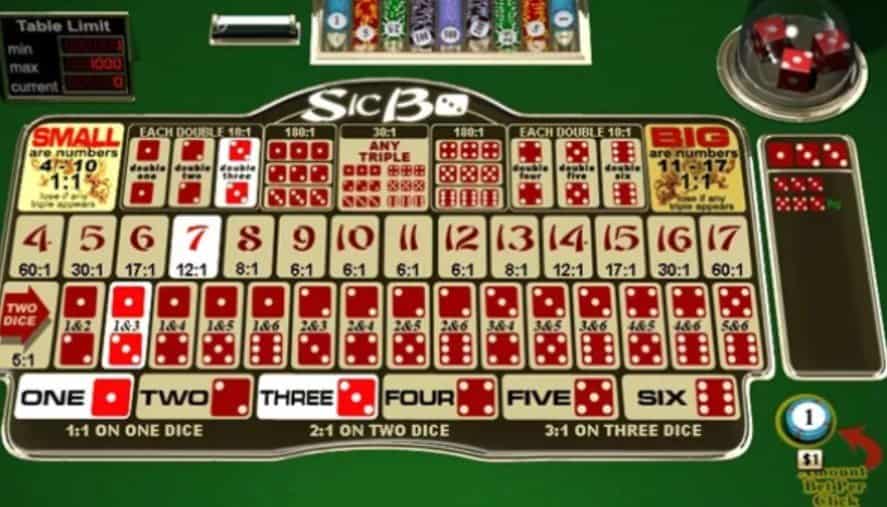 Betting on the Totals: This is the easiest way to bet in Sic Bo online. Here, you are betting on the total sum of the numbers that appear on the dice. There are two ways to go about this: You can either bet on the actual sum of the three dice or bet on the range of the numbers you believe the sum will fall in – SMALL or BIG.
In the first case, the payouts are higher since the odds of getting the actual sum right are low. The sum varies from 4 to 17, with 1 and 18 covered in triples (we will get to it in a bit). If you get this right, you may win anywhere between 6 to 60 units for every unit you bet.
In the latter, you can bet on either the sum of the dice being in the range of Small 4-10 or between Big 11-17.
Combination Bets: Over here, you bet on the chances of two specific numbers showing up on any of the three dice. For instance, you can bet that two dice will show 1 & 2, 4 & 6, 5 & 3, and so on. The payout remains the same at 6:1 that is, you will win 10 units for every unit wagered.
Double Combination: Similar to the one mentioned above except, you are predicting the chances of getting a specific number twice. Example: 1 & 1, 2 & 2, and so on. There are six possible outcomes for this type of bet and the payout is 10:1.
Triple Bets: It is like the combination bets except, all the three numbers are in play. You are predicting that all three dice will show a specific number, ranging from 1 to 6. In addition to the specific triple, where the payout is 180:1, you can also bet on any triple, that is, the three dice will show three of the same kind of any number.
Single Bets: Lastly, you have the single bets, where you essentially wager that one of the six numbers will appear on at least one dice. The payout here depends on how many dice show the chosen number. If only one dice has the number, then the payout is 1:1. If all three dice get the number, the payout is 3:1.
And that's about it! Keep in mind that the payout ratio may vary from table to table and across different online casinos. But no matter what, it will be stated clearly on the layout, next to each outcome.
Strategies
When it comes to playing Sic Bo online with real money in India, there are a few betting strategies you can follow. Right off the bat, you can bet on any of the betting areas you see fit on the table. Whatever you do, be sure to bet responsibly. It is our edict at SevenJackpots to ensure that all of our readers are committed to responsible gambling.
You may want to bet in the region of Small or Big, given that they have good probabilities of occurring. But then, the payouts aren't that high and things may get boring after a while. So, a good strategy is to place multiple bets although, don't place a lot of bets at the same time! The trick here is to place bets such that they complement each other and balance the risk.
But all said and done, there is no defined strategy to win in Sic Bo – the best you can do is maximise your chances of winning and leave the rest in the hands of that attractive Asian dealer.
Winning Potential
The winning potential will always be stated on the table layout in terms of how many units you can win for every one unit wagered. Keep in mind that there will be a house cut too. Let's take a look: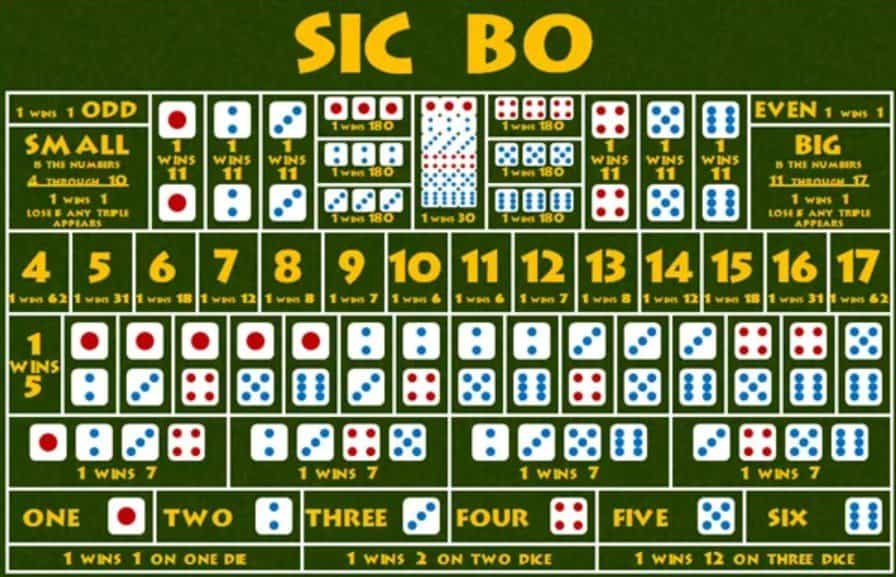 In this example, here are the following payouts you can expect:
| Outcome | Payout |
| --- | --- |
| Small (Sum between 4-10) | 01:01 |
| Big (Sum between 11-17) | 01:01 |
| Specific doubles (1-1, 2-2, 3-3, and so on) | 11:01 |
| Specific triples (1-1-1, 2-2-2, and so on) | 180:01:00 |
| Any triples | 30:01:00 |
| Double Combination (1-2, 3-4, and so on) | 05:01 |
| Specific sum (4 to 17) | 6:1 to 62:1 |
| Single dice | 1:1 for one dice, 2:1 for two, 12:1 for all three |
Playing Sic Bo Online in India – Virtual or Live
Several leading online casinos in India allow players to play Sic Bo with real money in two ways – virtual or live. In the first case, you will be playing with the system. Everything will be done by the computer/software itself. Virtual Sic Bo will have no kind of player interaction whatsoever, it is very one-dimensional.
By contrast, live streaming Sic Bo is a lot more fun. There is a sexy live dealer on the opposite side of the screen who is doing her best to make it a fun, interesting gambling experience! You get the feel of being in a real casino and all the thrill that comes with it. If you are interested in exploring these live streaming casino games, we have an entire section dedicated to it.
Play Sic Bo for Real Money vs. Free
If you are new to Sic Bo, then you may want to start by playing it for free and get a feel of the game. Once you are confident and understand the rules perfectly, along with some betting strategies experimentation, you may move to play Sic Bo for actual money. You can practice it on either your mobile phone or computer.
However, if you are looking for that "desipan," we recommend you to check out our jhandi munda guide and andar bahar guide, and learn how to play this traditional Indian dice game. You can also check out other Asian favorites like Dragon Tiger.
Now, coming back to Sic Bo, the best way to enjoy is by actually betting on it. It is an intriguing way to enter the world of casinos and see all the games that come in it. The rules are simple and thankfully, a lot of Indian casino operators allow you to bet on the game with Indian Rupees! They process deposits and withdrawals quickly, enabling a hassle-free betting experience!
So, what are you waiting for? Take your first steps in the lucrative and exciting world of online casinos with Sic Bo today! With massive payouts and pure chance, this may be the game for you! Sign up and play at one of our trusted casinos, and who knows – you may finally get that dream vacation of yours.