Best Plinko Casinos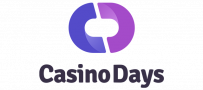 ₹1,00,000 Deposit Bonus!
Paytm & Crypto payments
Live Lightning Roulette & Teen Patti!
Fastest Indian Rupees Withdrawals!

₹1 Lakh over your first 3 deposits!
Fastest Indian Rupees Withdrawals!
4000+ casino & live casino games
UPI, Paytm, gPay & PhonePe withdrawals

Get up to ₹1,00,000 + 50 Free Bets in Aviator
Fast Paytm, Phonepe and UPI Payments
Hindi & English customer support
₹300 min. deposit!
Play Plinko For Free
Plinko Game Facts
| | |
| --- | --- |
| Name of game | Plinko |
| RTP | 97% |
| Game Provider | Spribe & Turbo Games |
| Minimum bet | ₹8 |
| Maximum bet | ₹8,000 |
| Max win | ₹8,00,000 |
| Volatility | Medium |
What is the Plinko Game?
While Pachinko has existed in Japan since the 1920s, the Plinko game variation first appeared as a segment in the popular TV show "The Price is Right" on the 3rd of January, 1983.
In Plinko online, colored balls, or coins, are dropped atop a pinned board. As the coins travel down the board, the pins make the coins bounce horizontally, ending their journey in one of the slots at the bottom. Payouts are determined based on which slot the coin lands in, as well as the number of pins used.
The Plinko casino game is based on chance, and the rules are straightforward. It's no wonder the Plinko crash game is growing in popularity among Indian players!
How to Play Plinko
Learning how to play Plinko is one of the easiest things you can do at an online casino, which also makes online Plinko a perfect beginner's game!
All you have to do is adjust the amount you wish to bet and tap the play button to drop a ball, coin, or disc onto the board.
In the Plinko casino game, the highest possible payouts are located at the far left and right of the board. The closer to the middle, the lower the prize, sometimes not paying anything at all.
Here's how to play Plinko online:
Select one of the Plinko casinos listed here.
Sign up to the casino, log in, and make a deposit.
Locate the Plinko game you wish to play and tap it.
Adjust your bet amount, play, and have fun!
Best Plinko Games
When playing Plinko online, you have several games from different providers to choose from. Currently, the best Plinko games are created by Spribe and Turbo Games, but you can also find the Plinko game online from providers like Smartsoft and 1×2.
While all of these Plinko crash game variations are fairly similar, they come with variations regarding payouts, number of pins, volatility, and number of coins dropped simultaneously.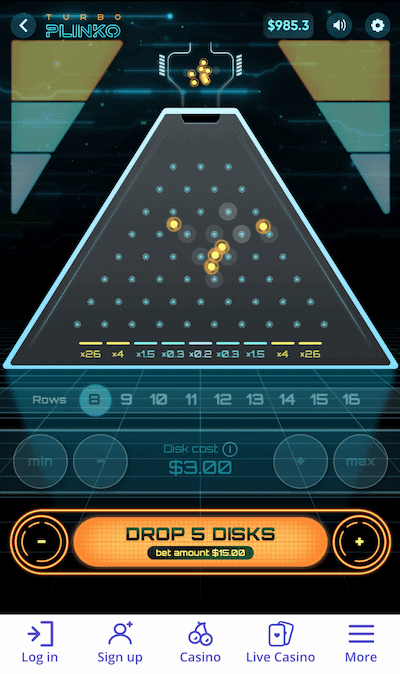 Turbo Plinko
Turbo Plinko is a Plinko crash game offered by Turbo Games. You can find this game at Casino Days or any other online casino offering games from this game provider.
Adjustability is a key element in Turbo Plinko, making this the most modifiable online Plinko game available right now.
Besides adjusting your bet amount, Turbo Plinko also allows you to adjust the number of bottom rows from eight to sixteen. It's also possible to adjust the "risk," or volatility of the game, with three different settings low, medium, and high.
Last but not least, Turbo Plinko online allows you to bulk-drop discs. There is no discount on bet prizes when doing so, but you can save time by dropping up to ten disks at once. Not to mention that watching ten disks bounce their way toward wins is very exciting!
Plinko
Spribe's Plinko is a popular variation of the game and has been available for real money online fun since January 2021.
In this Plinko crash game, discs are dropped onto the pinned board with the chance of landing wins of up to 555x your bet!
While Turbo Plinko has the option of adjusting the volatility of the entire game, Spribe's Plinko lets you choose between three differently colored balls; green, yellow, and red.
Here you can also adjust the number of pins, 12, 14, or 16. To drop several discs onto the board at once, simply keep tapping the bet button for the disc you wish to drop. Every disc dropped will cost you one betting unit, so be mindful when releasing several discs at once.
Plinko Betting
One sure way to enhance your gaming experience is by mastering the Plinko betting feature. While a bit bet will pay a big prize if it lands, it can also quickly deplete your bankroll if you are unlucky.
To adjust your Plinko bet, tap the minus and plus symbols close to your bet amount. The trick is to find a bet amount that allows you to drop many coins onto the board before you run out of money.
Autoplay
While Autoplay isn't available in all Plinko games, those games that do offer it can easily be enhanced with it!
Using Plinko Autoplay allows you to sit back and relax while watching the game play automatically.
Autoplay lets you choose number of rounds played, and that the game should stop if a win exceeds a certain amount or if your balance increases or decreases past a certain limit.
Betting Limits
Each Plinko game online has an upper and a lower betting limit. These limits indicate the smallest and largest bet you are able to place in that particular game.
To see the game's betting limits, tap the plus or minus button until it reaches the top amount. When logged in, this amount will be reflected in Indian rupees, making it easy to place the bet amount in relation to your account balance to see if it's a good fit for you.
Plinko Game Tricks
When playing the Plinko game online, it can be fun to spice things up with some game tricks.
We have over 30 years of experience within the online gambling industry and have learned a trick or two during our time gambling.
Check out our top Plinko game tricks here below!
Play Responsibly
While playing responsibly sounds easy, it's easy to lose track of time and money spent when playing Plinko!
Keeping a bankroll or a budget for gambling is a great start, but we also recommend utilizing one or more of the responsible gambling tools offered by the online casino you are playing at.
Casinos have tools like deposit and loss limits, time-outs, and session limits.
Play For Free
If you want to get the hang of the Plinko game before betting your own hard-earned money, we recommend playing Plinko for free.
You can play Plinko for free right here at SevenJackpots! The game is available to you for free at the top of this Plinko guide page. However, while we only offer one Plinko game, you can find a selection of free Plinko games at most online casinos in logged out-mode.
Best Plinko Casinos Online
When finding the best Plinko casino, you want to look at way more than just if the casino has Plinko games! To save you from having to spend hours looking for that perfect Plinko casino, we have already done the hard work for you.
Below you'll find the top three best casinos based on our strict review criteria, meeting all your Plinko and online gambling needs! Pick one of them, sign up, make a deposit, and start playing. Each casino has a unique feel to it, so simply choose whichever feels best for you.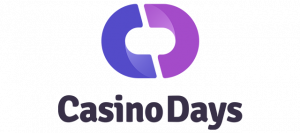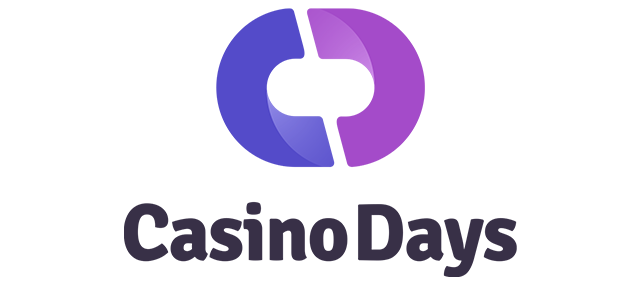 Casino Days
Our personal Plinko favorite is Casino Days. This online casino holds over 5000 games, from traditional video slots and RNG table games to popular live casino games, game shows, and of course, Plinko!
Casino Days currently offers three different Plinko games, Plinko from Spribe, Turbo Plinko from Turbo Games, and Plinko Go from 1×2.
To make your Plinko session as smooth as possible, Casino Days payment solutions allow you to top up your account and cash out winning without leaving the game.

Big Baazi
Another intuitive and welcoming Plinko online casino is Big Baazi. With a minimum deposit limit of only ₹200, you can begin to play Plinko and enjoy the action in just a few minutes.
Big Baazi offers thousands of online casino games, including video slots, live roulette, game shows, and crash games, so you'll never run out of options.
When you win, you can withdraw your earnings quickly and easily using popular payment methods such as Paytm, UPI, and crypto. The best part? These methods are entirely free of fees!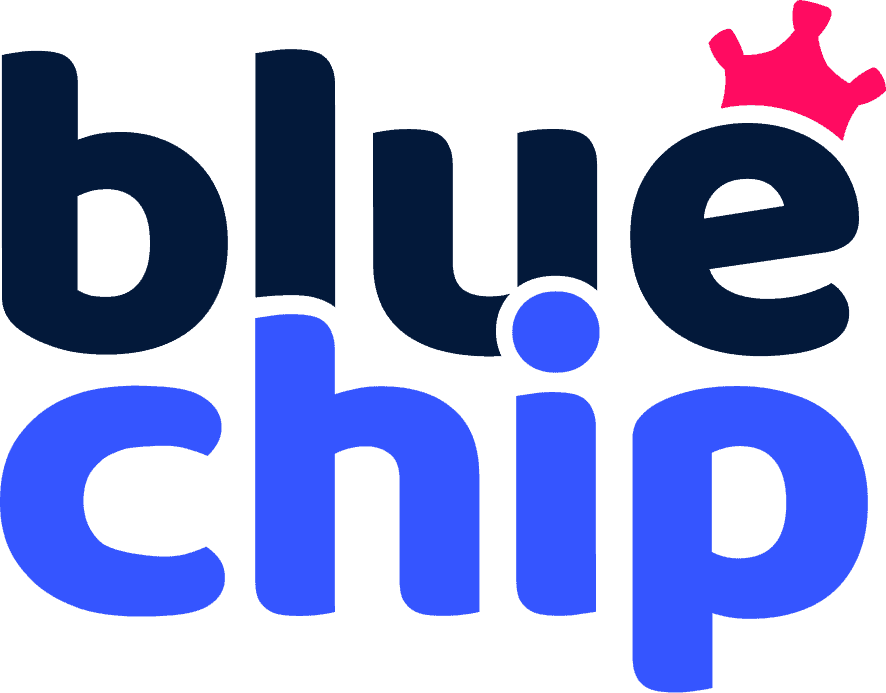 BlueChip
BlueChip is an online casino known for a massive game library of close to 10,000 titles, and with that comes the largest selection of Plinko games in India!
Seven different Plinko games are waiting for you at BlueChip, perfect for whenever you want to explore different variations of the game or want to try something new.
If you are a sports enthusiast, BlueChip also offers an exhaustive sports betting section filled with great odds on all big gaming events in the world, from cricket and football to basketball, baseball, and more!
Plinko Game Providers
Plinko is a new type of casino game that is increasing in popularity in India. The Plinko game providers we see today are all fairly new on the market and are experts in these "out-of-the-box" casino experiences loved by millions of players worldwide!
The Plinko online game is part of a specific type of game called "turbo games," "mini games," or "crash games." Other games within this category are Mines, Aviator, and Spaceman.
Each game is regularly audited, with either cryptography or RNG algorithms ensuring that every single game round is fair and correct.

Spribe
Having only entered the Indian market in 2018, Spribe is a relatively new game provider. The moment that put Spribe on the map of game providers to keep an eye on happened with the release of their highly successful game, Aviator, often credited as one of the original crash games.
In addition to Aviator, Spribe has gained a following with their mini games, particularly Spribe Plinko and Mines.
With 15 different licenses, Spribe is a reputable game provider that employs the "Provable Fair" technology to ensure greater transparency and security in their game offerings.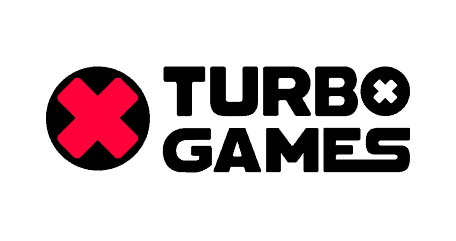 Turbo Games
Turbo Games have made a mark on the industry with their turbo game type of games that leave the decision-making up to the player in true crash game fashion.
With games like Turbo Games Plinko, CrashX, Mines, and JavelinX, there's no doubt that this game provider seeks to break ground as one of the world's best providers of real money mini games at online casinos.
Save the Princess is one of Turbo Games' more extraordinary games, where you can use power-ups and skills to reach the princess and save her.