Reviews of the Best Gambling Apps for Real Money 2019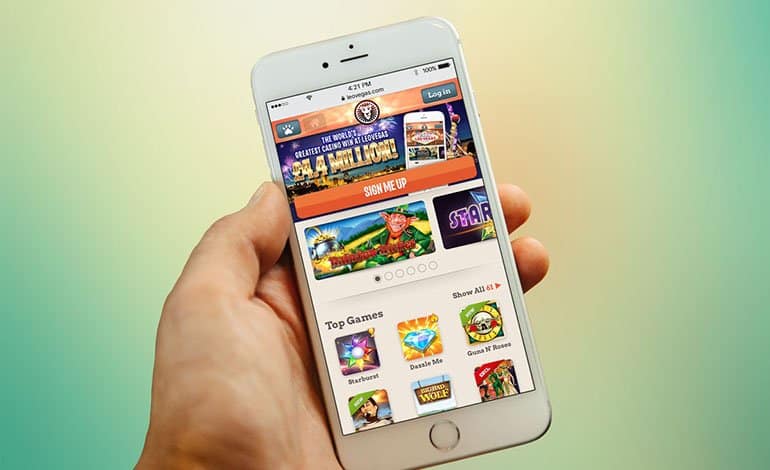 Guide to Indian Casino & Betting Apps 2019
We know what you are thinking. We thought of it as well. The moment you read the term 'Gambling apps with real money', there's usually a fight or flight response which occurs in most of the Indian population looking to play casino or sports betting from the mobile.
At Seven Jackpots, we discussed this fear most Indian people have about mobile gambling with real money. It is a combination of fear of the risk which people think they are taking when they are signing up for the mobile app of any casino operator.
Hence, if you scroll on the Android Play Store and Apple Store with the keyword 'gambling', you will find tons of betting apps. But, all of them will be played with virtual or 'fake' money as we Indians love to call it.
But why is there this fear or sense of risk?
There are several reasons. First, is the fear of getting caught by authorities or by family.
Trust me, in India, the latter can be more dangerous.
So most men stay away from investing their money in gambling apps. They satiate their desire to gamble by playing games like 'Teen Patti' or 'Rummy Mania' which is played with virtual money.
The second is trust. Indians have always had trust issues when it came to mobile gambling apps. Since they do not know much about the online gambling burst in the world, they have trust issues about payments, withdrawals and the risk of losing their money. In a way, it is Responsible Gambling, without actually gambling.
Reviews of Indian Gambling Apps
How to Download a Casino or Sports App in India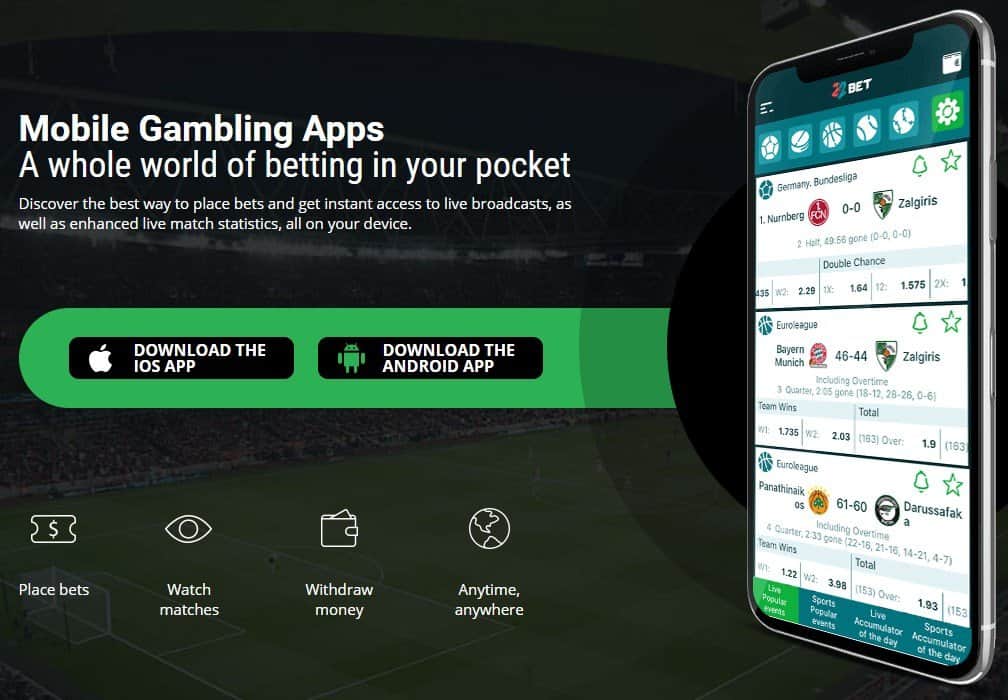 If you have gambled online before on websites such as 22Bet, 1xBet, Leovegas, etc. you will notice that they all have mobile apps.
These casino apps help you bet on each and every slot, live casino game or sportsbook with real money. However, these are readily available for download in other countries on the Play Store or the Apple Store.
In India it is a little bit different, you will have to click on the link given on the website and it will be downloaded manually.
Here's how you do it:
Choose one of the apps we have reviewed from the top-lists from your mobile.
Once you come to the website, scroll down to the bottom of the site.
Click on either the Android or iPhone logo.
The download will start automatically.
Next step is depending on whether you have an iPhone or Android.
Guide for iPhone
Once you have downloaded the app you will have to install it:
A pop-up window will appear during the installation.
Click on Install to start installing the app.
Once the app has been installed, go to Settings -> General -> Device Management and select Enterprise apps.
Select the NITEKS, ООО and click Trust.
The app is ready to go!
Guide for Android
Don't be scared of all the steps in the guide below, it will take less than 2 minutes to complete it.
Tap "Download the app"
Tap "OK" to download the app.
When the app starts downloading, you will see a message with an "Open" button. Tap it.
Go to "Settings" via the pop-up window which appears and allow app installation from unknown sources.
Switch the "Allow for this source" slider to enable this.
After you've switched the slider, tap "Back".
Tap "Install" in the window which appears
The app will start installing
Once the app has been installed, you will see a message with an "Open" button. Tap it.
The app is ready to use!
Cricket, Roulette, Blackjack – All in Your Phone
We all know how big cricket is in India. There are a number of betting apps which allow you to bet on cricket and numerous other sports all over the world – even kabaddi since just recently.
The gaming scene in India is slowly picking up momentum and you can bet on some of the most-played games in the country such as PUBG, Dota and Overwatch.
If you are not comfortable playing the traditional casino games such as Roulette, slot machines, Poker or even Blackjack, you can always bet on sports. Something this country loves.
Also, we know that you are currently making your own team to play on Dream 11 and make money. So why not bet on the Indian Team itself?
Everyone in India has a mobile phone and have tons of apps on the same, some of which might include gambling apps. Sadly, with virtual money. But to assure you further, all of the mentioned online operators develop their mobile apps with double the security and encryptions to protect hacking and your personal details. You should especially be looking for a European operator since they obey by the strictest data protection laws in the world.
The mobile apps of these famous casino operators come with a number of features including great design and user-friendliness. Two factors which are important for any betting app in India.
The best part about these gambling apps is that they provide you with the same casino experience you would find on the website along with the trust and security for all your payments and withdrawals.
Casino Apps With Real Money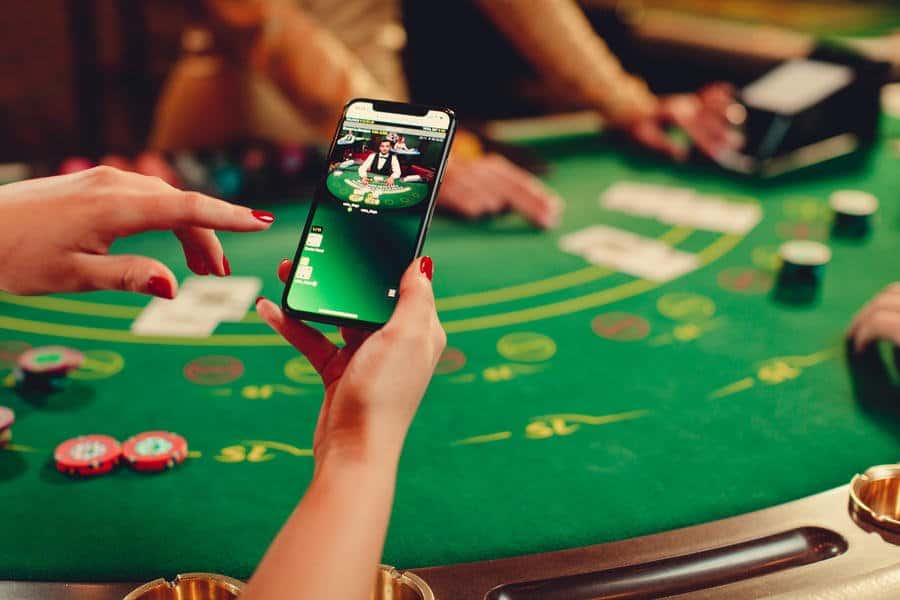 With various apps for betting on sports, poker, rummy, etc. there have also been many casino apps which have been launched in the country where you can play with real money.
As of today, in India, there are not many casino apps which you will find where you can play with real money, however, the number of apps where you can play with virtual money is huge. Casino apps range from slots games, live casino games, etc all on your mobile phone.
There are a number of casino apps in India which offer a wide range of casino and live casino games such as Betway Casino where you can play games with real money just like you can play on the website.
With these apps and a good mobile internet connection, you will be able to play slot games and live casino games while on the go.
Once you have downloaded a mobile casino app you will notice its not only one type of game to be played. No, you have just downloaded an online casino in pocket format, which allows you to play 1000's of slot games, win life-changing jackpots or stream full-HD live roulette through the live casino.
Seven Jackpots have reviewed over 50 online casinos which accepts Indian players. Some of these even have INR currency and accepts IMPS transfers as both deposit & withdrawal method.
Below you will find a list of the best casino apps for Indian players based on those 50 mobile casinos. Enjoy!
All Gambling Apps
Relevant news