SevenJackpots: Confirmed Trustpilot trusted!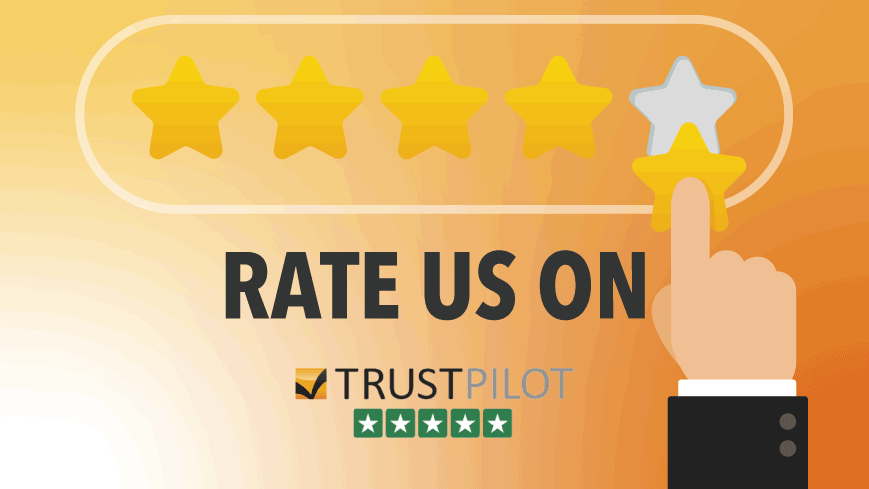 Hearing it from you – Our readers
We know a lot about online casino and online gambling, and we also believe that we are sharing that knowledge in an easy-to-read way.
That said, it is the feedback that we get from you, our loyal readers, that confirms this.
We receive a variety of contacts from our readers, where most of it is valuable feedback. Anything from thanking us for explaining how to use a blackjack strategy or how to gamble more responsibly, to wishing for a good overview of Teen Patti hands.
And to us, this is a beautiful sign of trust.
Trust is everything
To flaunt that we are indeed trustworthy so that more curious Indian players can take their first casino steps with us, you can now find us on Trustpilot!
Trustpilot lets you rate and comment on, well, everything that we do, while reading what others have to say about us.
We're so proud of our ratings and reviews that we've even added them to our homepage.
We are constantly working towards being more authentic, trustworthy and relevant which are all part of our editorial guidelines here at SevenJackpots.
Want to rate us?
Head on over to our Trustpilot site! You can also rate us via Google's rating tool; just click the "write a review" button here.
Get in touch
Do you have anything you'd like to share with us? Have any topic you'd like us to drive deeper into, or would you just like to say hello?
We'd love to hear your feedback! Leave a comment on any of the rating sites, or reach out to us via email, and we'll get back to you!
More Sevenjackpots News