Check out our new Indian Gambling Research!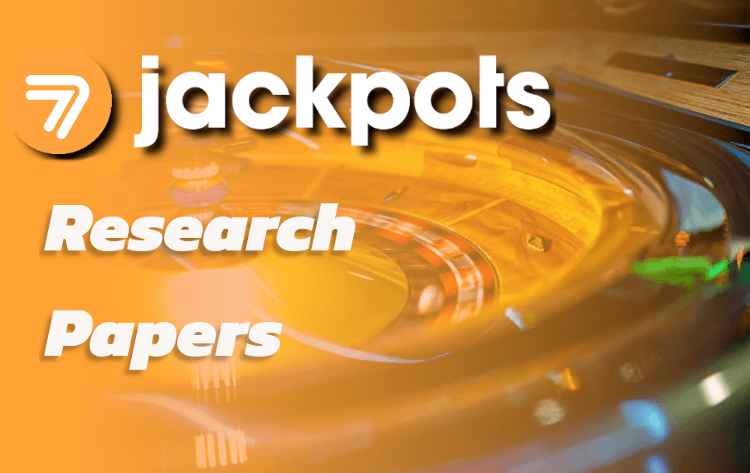 Relevant research of the Indian Gambling Landscape
We are delighted to present our latest addition to SevenJackpots, our gambling research articles!
As you know, we are all about delivering the best information about online casino gambling to you. With our research articles, we bring in-depth data to you in an easy-to-read format.
These articles deal with current topics in India so that you can gain even more knowledge about local Bahrat online gambling.
Taxes on Online Gambling
A lot of players are confused when it comes to paying tax on gambling winnings. This research article clarifies how tax is paid on offshore casino winnings versus paid on local gambling winnings.

Biggest Online Gambling States in India
We take a closer look at the Indian states with the highest online gambling activity. Do social and economic characteristics matter? Do device type and demographic change between states?

When should an Industry Regulate
India is, as a whole, an unregulated market when it comes to gambling. What benefits could gambling regulation bring to India and its players?

To sum it up…
No matter if you want to find the best Indian online casino site, learn how to play real money games, or find all the latest news, you've come to the right place.
Our research articles will make sure you know the ins and outs of the Indian market.
Have a topic you'd like us to look into? Let us know!
More Sevenjackpots News