Best Funky Time Online Casinos
Best Funky Time Casino Sites in India
The best Funky Time casino in India will be one that has a good vibe, offers secure payment methods, and is genuine.
Finding the right Funky Time online casino can be hard, so we have done all the heavy lifting for you by picking out three exceptionally good casinos for Indian players.
Each casino is ranked based on our very own review process, and they have been hand-picked for you to ensure the best possible Funky Time!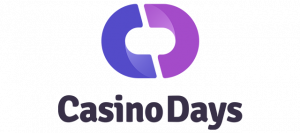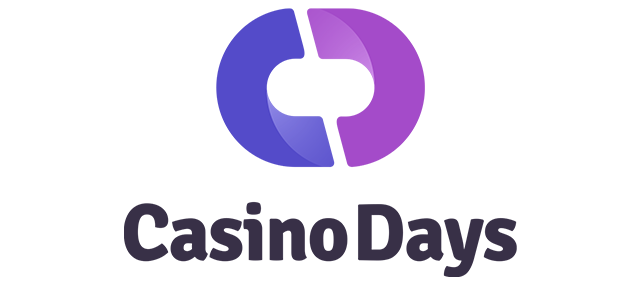 1. Casino Days
Casino Days is our favorite online casino and the perfect choice for all your Funky Time needs! With over 4000 real money games in their library, Casino Days have games that suit all kinds of players.
Thanks to Casino Days' smart cashier solution, you can top up your account or withdraw your winnings without having to exit the game.
Transactions are done easily using one of their many popular payment methods like Paytm, Google Pay, PhonePe, UPI, or even crypto!

2. Big Baazi
Another strong contender for the "best Funky Time casino" title is Big Baazi. This casino is dedicated to Indian players and has thousands of slot games and live casino tables readily available to you, Funky Time included!
Big Baazi is a great casino for anyone looking for valuable extra bonuses and promotions. Many of the offers here are wagered using real money, meaning all you have to do is play as normal to wager towards the offer, which is then released in the form of cash!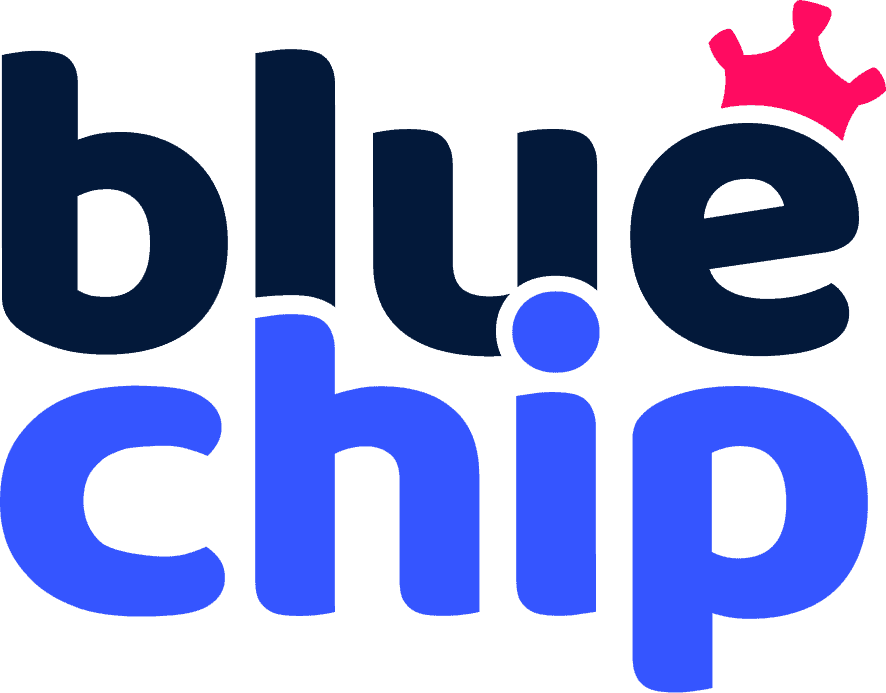 3. BlueChip
While BlueChip makes a lot of noise about being a crypto and sports betting casino, they have a great casino with over 8500 games, and plenty of great payment options for Indians!
Find the Funky Time casino game in the BlueChip Live Casino section, and deposit using PhonePe, UPI, Paytm, or other smooth, local payment methods.
BlueChip is also the casino with the most promotions, so you can be sure to always find something that can increase the value of your bankroll.
How to play Funky Time
Playing the Funky Time game works similarly to playing Crazy Time or MONOPOLY Live. Bet on the wheel segment you think the wheel will stop on. To qualify for any of the bonus rounds, you need to have placed an active bet on that bonus round.
In Funky Time, the wheel has a total of 64 segments, split across the number one, the letters making up the words FUNK, TIME, and PLAY, as well as four different bonus rounds, Bar, Disco, Stayin' Alive, and VIP Disco.
During each wheel-spin round, a random number of multipliers are also added to segments of the wheel. These multipliers can land anywhere, even on bonus rounds!
Stayin' Alive
The Stayin' Alive bonus round is inspired by the draw of the lottery, but here, a drawing machine filled with 90 balls determines the winning multiplier. This bonus round has the ability to pay out up to 10,000x your bet!
To play Stayin' Alive, you have to first pick one of three balls; green, pink, or orange. Once chosen, you are given four "lives," and balls will start to be selected from the machine. There are three types of balls:
1-step: If in your chosen color, you will climb one step on the multiplier ladder.
2-step: If in your chosen color, you will climb two steps on the multiplier ladder.
Black ball: Makes you lose a life and keeps you on your current multiplier.
Once four black balls have been drawn, the game ends, and each ball receives its reached multiplier.
Disco and VIP Disco
The Disco and VIP Disco bonus rounds follow the same game mechanics, the difference being that Disco is played across a dance floor of 37 tiles, while VIP Disco has 63.
In these bonus games, you are joined by Mr. Funky, a dancing dude who will move across the floating dance floor with the help of the game presenter. The presenter spins a wheel to decide if Mr. Funky should walk up, down, left, or right. The floor's tiles are assigned multipliers that are collected as Mr. Funky makes his way across it.
The bonus is over when Mr. Funky falls off the floor.
Bar
In the Bar bonus game, a robotic bartender will pour you a drink.
You'll begin the game by selecting one of three glasses, after which the bartender will pour a drink of multipliers down each of them.
Multipliers here range from 2x to 20x. Once drinks have been poured, one of the glasses receives a garnish that multiplies the multiplier up to 5x.
Funky Time live dealer
The Funky Time live dealer is known as the Funky Time game presenter, and this is the person who will guide you through the game.
Not only will the game presenter spin the wheel at the start of each game round, but they will also accompany you to each bonus round as they are triggered.
The Funky Time casino game presenter is also fairly active with participating players, so you can ask them questions and speak to them via the game's live chat feature.
Funky Time Casino Game Rules
The rules of Funky Time are straightforward and require that you place at least one bet to be part of the base game. Any bet is allowed to qualify for the spinning of the wheel.
With the bonus games, rules become slightly trickier since you need to have an active bet on a bonus to qualify for it.
For example, if you have an active bet on Stayin' Alive, and the wheel stops on VIP Disco, you won't qualify for VIP Disco as you didn't have an active bet there.
Where choices are required within a bonus game, failure to make a choice manually will result in a choice being made automatically.
Funky Time bets and payouts
Funky Time bets range from ₹10 to ₹2,50,000, and payouts vary depending on the multipliers added to them. The optimal RTP of the game is 95.99% based on the number one bet.
| Bet | Payout |
| --- | --- |
| 1 | 1 – 50:1 |
| Letter | 25 – 1250:1 |
| Bonus game | Up to ₹5,00,00,000 |
Funky Time Casino App
As with all Evolution's games, the Funky Time casino game is created with mobile device players in mind, meaning the game is optimized for mobile play!
You can enjoy the game on most Android and iOS devices, such as Xiaomi, Oppo, Vivo, Samsung, and others, and it's up to you if you want to do so by downloading an app or going straight to the casino website.
While using the website to play is quick and easy, there are some additional perks with using a Funky Time app:
Speed: Since the games and interface are downloaded to your phone, loading times are quicker.
Interface: You can enjoy a full-screen online casino with no browser features interrupting your gameplay.
Want to ensure you get the best possible Funky Time casino app? Check out one of the below casinos:
BlueChip – Best Funky Time App casino
Casino Days – Best mobile website with Funky Time
Bettilt – Android & iOS Funky Time application available
Download the Funky Time Game
Downloading the Funky Time real money game is easy, and most online casinos will have clear instructions on how to do it right on their website.
Step-by-step on how to download the Funky Time app:
Choose a casino with an app that also has the Funky Time game.
Begin downloading their app via the apk available on the casino website or the App Store.
Install the app.
Open the app and log in to your casino account using your regular login details.
Start having a Funky Time!
Conclusion
Crazy Time remains one of Evolution's most popular live casino games in India, so with Funky Time, you get all the action from Crazy Time but with new and exciting bonus games and features!
Enjoy the nice music, and engaging game presenters, and see how funky you can get while winning in this thrilling game show!
More Game Shows