Say hello to SevenJackpots new Industry Researcher!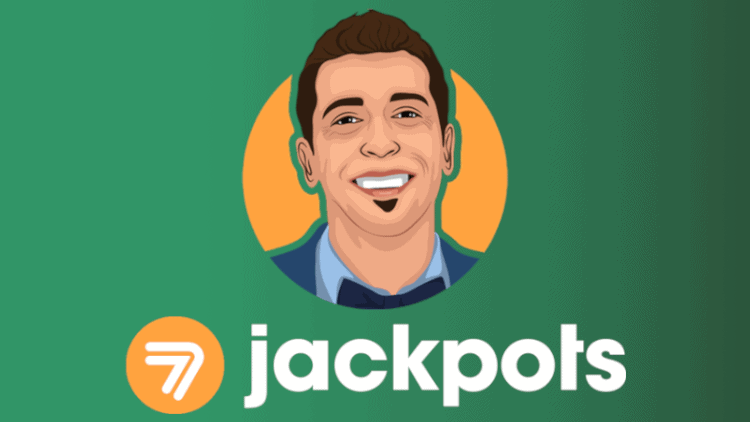 Authentic research papers at SevenJackpots.com
We here at SevenJackpots believe that knowledge is power, which is why we are conducting our own research to provide you with reliable and factual information on the Indian gambling landscape as part of our editorial guidelines.
Conducting this research and writing our research articles, is Svilen Madjov, our new Industry Researcher!
Svilen's got 10 years worth of research experience, two University degrees, and a natural talent for tapping into what goes on in the Indian iGaming industry.
Press Release on Cision
His addition to the SevenJackpots team was recently announced on Cision, where he commented on being the latest addition to the SevenJackpots-team:
"I'm thrilled to join ENV Media's energetic and forward-thinking team! This company is highly creative yet efficiently structured, and has proven its value on the South-East Asian market. I'm eager to provide my contribution to its growth in India and beyond."
Felicia Wijkander, SevenJackpots Chief Editor, also commented on the addition: "Entertainment and education go hand-in-hand at SevenJackpots. Svilen's addition to the team as Industry Researcher further strengthens our position as market-leaders of trustworthy, authoritative, and engaging gambling content.[…]"
You can check out all of our latest research articles over in our Press Room.
More Sevenjackpots News