SevenJackpots in collaboration with Touchstone Partners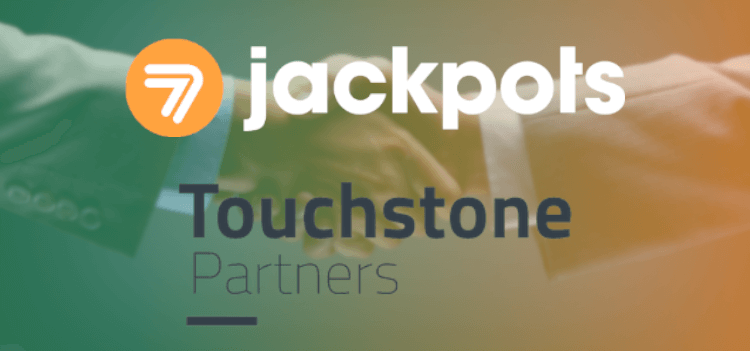 We're taking our informative gambling law pages to the next level
Our mission here at SevenJackpots is to be the leading website in India for everything related to online casino gambling.
To make sure that we are providing you with the best possible content regarding the legality of gambling in India, we are happy to announce that we have partnered up with the Indian law firm Touchstone Partners!
"The Indian gambling landscape is complicated, but we want to change that. Together with Touchstone Partners, we will build a database of accurate information relating to Indian gambling law from an online perspective, making it easier for anyone interested to locate information about their state or territory and learn more about the laws used there," – Felicia Wijkander, Editor in Chief at SevenJackpots.com.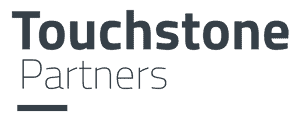 Who are Touchstone Partners?
Touchstone Partners is a preferred legal counsel for several Fortune 500 companies. They are well-versed in Indian gambling law and have been active on the Indian market since 2002.
Today they run offices in Bengaluru, Mumbai, and New Delhi, working with services entailing acquisitions, equity, venture capital, antitrust, fund formation, and more.

SevenJackpots: Your one-stop-shop for Indian Gambling Law
Indian gambling law is a complex and ever-changing topic, seeing as most states in India have their own gambling laws or variations of the Public Gambling Act, 1867.
Together with Touchstone Partners, we will be able to compile a database of accurate information on gambling law in India.
Here, you'll find up-to-date content on online gambling that will help you navigate the legal landscape of the Indian State or Union Territory in which you reside.
As part of our editorial guidelines, we constantly work hard to be a trustworthy source of information.
Disclaimer: This material is for general information only and is not intended as legal advice and no duty of care is owed to any reader. The readers of this material are requested to engage their own legal counsel in order to make any legal or business decisions and to obtain legal advice specific to them.
More Sevenjackpots News