MIB Orders Google to Drop Online Gambling Ads
10 Dec 2022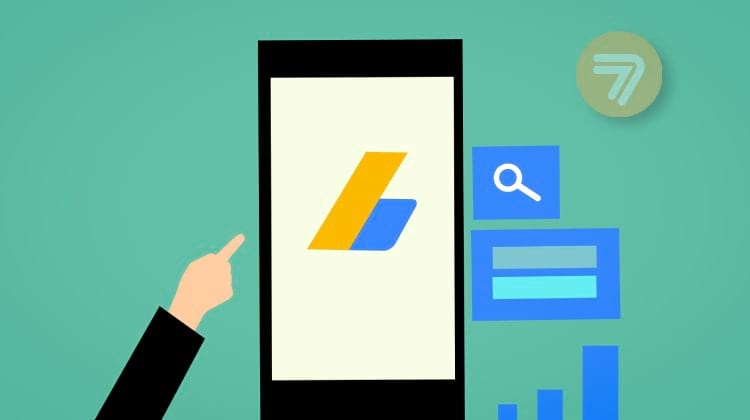 Centre's Crackdown on Offshore Betting Sites and Apps Continues
The Union Ministry of Information and Broadcasting (MIB) has ordered Google to cease exposing Indian users to advertisements leading to betting sites and apps based outside the country, in what appears to be the next step of the Centre's recent efforts to crack down on offshore gambling operations in India.
According to a MIB source, a letter has been sent to Google India instructing the tech giant to stop showing direct or surrogate ads linked to online betting platforms immediately.
The Ministry views such websites and apps as posing financial and socio-economical risks for the public, particularly for young people and children.
In June and October this year, MIB issued advisories to print, electronic and digital media, and then to TV channels and OTT operators, to refrain from showing betting ads, including on surrogate products like branded news websites.
Reportedly, ads related to offshore betting platforms continued to appear on YouTube, in Google search results, and the bulk ads sections on news sites and blogs.
Again in October, the Ministry of Information and Technology (MEITY), acting under the IT Act by request of the national tax department, started blocking access to online betting sites, including Dafabet, Betway, PariMatch, and others. Most of the blocked sites quickly resumed operations from a new domain.
The All Indian Gaming Federation (AIGF) has estimated that every month more than ₹5,000 crores enter the accounts of the numerous agents in India that work for such offshore betting companies.