LeoVegas in Joint Research with Karolinska Institutet
11 Nov 2022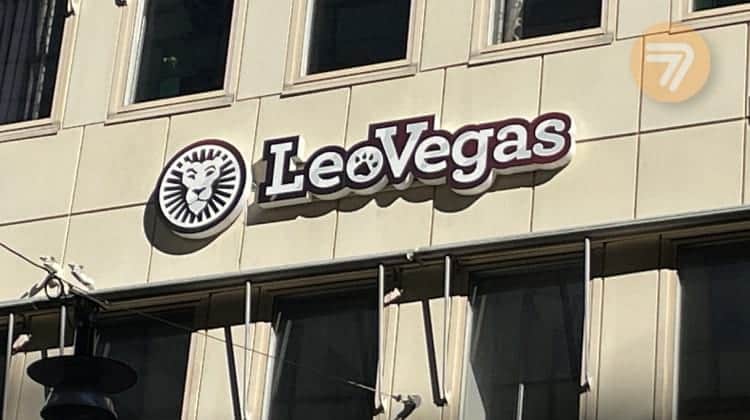 Data-Driven Research in Responsible Gaming Initiated
Swedish online gambling operator LeoVegas and Karolinska Institutet, an esteemed Medical University in Stockholm, have joined hands in an industry-academia partnership for a research project aimed at gaining more knowledge on gambling problems and improving the methods for their identification and prevention.
"Problem gambling broadly speaking refers to continued behaviors involving gambling that take a toll on someone's life," LeoVegas explained in a recent release about the project.
"Continually chasing bets that lead to losses is the one most people may think of, but problem gambling can include an unhealthy preoccupation with gambling, a need to gamble increasing amounts to achieve the same thrill, and constantly trying to quit gambling without success, among other possible symptoms."
Industry-Academia Cooperation
Professors from Karolinska Institutet and Stockholm University, together with a designated member of the LeoVegas Data Science team, will supervise the work of a 4-year Ph.D. student in public health informatics.
The Ph.D. student will research and analyze problem gambling with the help of the data and responsible gaming models provided by LeoVegas and the public health expertise brought in by professors Philip Lindner and Per Carlbring.
"Problem gambling is a public health issue, and joining forces with an esteemed academic establishment like Karolinska Institutet will enable us to further understand the underlying issues that lead to problem gambling, thereby giving us the best chance at intervening and preventing it in an effective way," LeoVegas said.
"This is a long-term project with long-term goals! High-quality research takes time to come to fruition, and it is important to understand just how much public health benefit can be derived from data-driven research into problem gambling."
LeoVegas Left India Together with Royal Panda
In September, real money online casinos LeoVegas and Royal Panda left the Indian market. The players of the former platform were migrated to Jackpot Guru, and the user base of the latter was migrated to Casibee.
Jackpot Guru and Casibee are relatively new players on the Indian online casino scene, and their relationship with the much older departing operators is yet unclear.
Both new sites are owned by Black Cat Holdings, which is not part of the LeoVegas Group, and operate under OGRA gambling licenses granted by the Isle of Man Gambling Supervision Commission.