Kindred Group Open About Revenue from High-Risk Gamblers
06 Nov 2023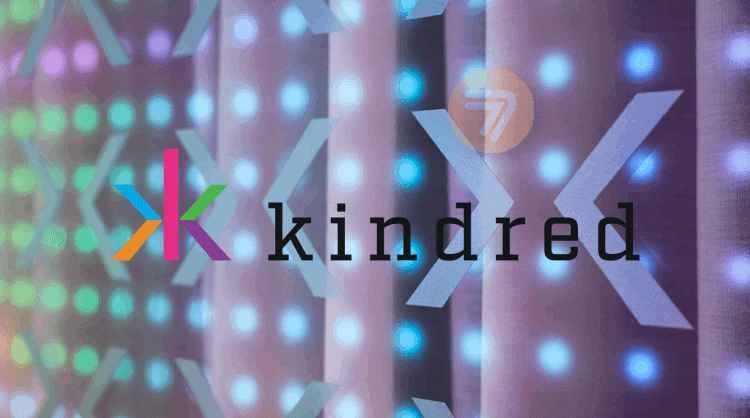 We continue our coverage of news on the advancement of responsible gambling knowledge and practice around the world and in India, following up on the industry & academia cooperative research undertaken by Swedish gambling operator LeoVegas and Karolinska Institutet, and the recent opening of BBM Testlabs' facility in Gurgaon's Cyber City aimed to elevate the overall knowledge on gaming in India and other stories.
Major Casino Operator Effectively Lowers High Risk Earnings
In a strive for greater transparency and sustainability, leading global sports betting and casino operator Kindred Group PLC has started to openly report their revenues from high-risk gamblers as a percentage of their total revenues earned by the nine brands owned by the Group from 30 million customers in Europe, North America, and Australia.
According to Kindred's press release dated 24th of October, 3.3% of the gambling operator's revenues in the third quarter of 2023 was generated by high-risk gamblers, rising from 3.1% in Q2 2023, but at par with the 3.3% registered in Q1 2023, and lower than the 3.5% accounted for in Q4 2022.
Kindred distinguishes between Social Gamblers (with a 71.3% revenue share in Q3 2023), as well as Low Risk (21.8%), Medium Risk (3.6%), and High-Risk Gamblers (as we mentioned, 3.3%).
Kindred Reports 86.7% Improved Behavior after Interventions
At the same time, Kindred reports continuous growth in the success rate of their interventions in improving the gambling behavior of customers detected to have a risk profile by the operator's responsible gambling prevention system.
In Q3 2023, 86.7% of identified problem customers showed improvement, marking a consistent increase over 86.4% achieved in Q2 2023, 83.0% in Q1 2023, and 82.1% in the last quarter of 2022.
To put this into a broader chronological perspective, in Q3 2020, revenue from high-risk gamblers was 4.4%, and the intervention success rate was 76.3%.
These efforts are part of Kindred's long-term commitment to achieving zero revenues from high-risk gamblers, which includes in-house research projects, as well as research collaborations with universities and PhD programs in different jurisdictions.
Responsible Gambling Metrics Improved in a Growing Business
The improvements in the responsible gambling metrics reported by Kindred Group come on the backdrop of solid growth in business, with total revenue jumping by 29% to £307.3 in Q2 2023 from £238.7 in Q2 2022, and the number of active customers rising by 17% to 15.6 lakh from 13.4 lakh in the second quarters of 2023 and 2022 respectively.
It has been an extraordinary quarter in many ways. Our business is showing strong performance in most markets and across product segments," Kindred Interim CEO Nils Andén commented in the Group's financial report for January – June 2023.
"Our casino product segment continues to show encouraging performance across several markets, up 37 percent compared to the second quarter last year," he added.
According to the company's website, Kindred employs 2,500 people and is listed on Nasdaq Stockholm Large Cap. Kindred is a member of the European Gaming and Betting Association (EGBA) and a founding member of the International Betting Integrity Association (IBIA).