MeitY Likely to Accept Graded KYC for Online Gaming
04 Mar 2023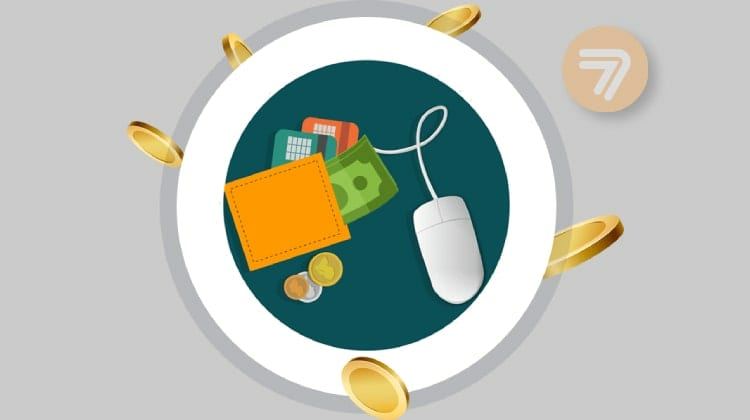 New IT Rules will Not Exceed RBI Guidelines
Informed sources quoted by the media have clarified that the Ministry of Electronics and IT (MeitY) doesn't wish to introduce more KYC (Know-Your-Customer) requirements on real money deposits than the Reserve Bank of India and is therefore likely to accept the online gaming industry's urge to adopt a graded KYC approach in the proposed amendments to the IT Rules, 2021 related to online gaming.
On January 2, 2023, less than two weeks after MeitY was appointed as the nodal ministry for online gaming, the IT Ministry published on its site draft amendments to the Information Technology (Intermediary Guidelines and Digital Media Ethics Code) Rules, 2021 and opened them for discussion with stakeholders and interested parties.
These developments are part of a larger effort by the Union Government to bring central-level regulations to the whole sector of real money gaming online, including games of skill and games of chance.
This will enable the implementation of uniform responsible gaming and player safety standards, grievance redressal procedures, and KYC norms across India that will cover the full online gaming spectrum.
The Obligation to Verify Users
The draft amendments to the IT Rules contain an obligation for gaming operators, now defined as "online gaming intermediaries" by the newly proposed legislative texts, to verify the identity of all users at the time of registering a new account.
This wording means that gaming intermediaries would have to use heavy KYC processes involving video-based customer identification for all users, even if the deposited amounts are very small.
During the closed-door consultations with stakeholders, a number of industry representatives urged the Ministry to allow for a graded approach to KYC and ease the requirements for deposits of less than Rs 10,000.
According to the suggestion by the gaming industry, MeitY's rules should go in parallel with RBI's master directions for small prepaid payment instruments (PPIs).
Thus, a one-time password verifying a mobile phone number, a self-declaration of name, and the unique identification number of any "mandatory document" would be sufficient to register a user account for deposits smaller than Rs 10,000.
According to the informed sources, "The KYC requirement will be the same as prescribed by the RBI. We don't want to create any additional requirement for KYC."