Bombay HC questions Ludo's legality following petition
24 Jun 2021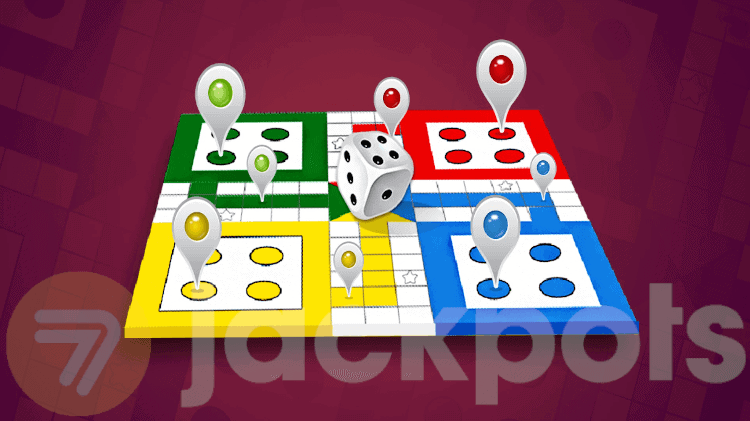 Ludo: A game of chance or skill?
The game of Ludo is one that many of us have played since our childhood, and today, there are several apps and online casino sites offering the game. Pure Win recently released Ludo at their casino.
One of those apps is Ludo Supreme, a Ludo app owned by Cashgrail Private Limited. The app gained attention from the Bombay High Court after a petition was filed stating the app promotes gambling.
To understand this situation fully, we need to look closer at the specific app of Ludo Supreme.
What does the law say
The petition filed states that the app in question promotes gambling. As per the Public Gambling Act, 1867, gambling with real money is illegal when done in games of chance.
Games of chance include slots, roulette, Poker, and sports betting, while skill-based games refer to Rummy, horse racing, quizzes, crosswords, Chess, etc.
What are the basis of the petition
As per the petition, players are able to play and win real money using the Ludo Supreme app. This is done by paying an "entry fee" for participating in a game. The winner of the Ludo round takes home the money.
Furthermore, the app supports deposits and withdrawals using UPI-based methods like Paytm. In other words, there are no "bets" placed as in Rummy or Blackjack; rather, the money is pooled, much like when betting on horses.
Seeing as other Ludo apps are free from real money involvement except for voluntary in-game micro-transactions, they aren't being reviewed for the time being.
The definition of games of skill vs. games of chance
The petitioner argues that if a three-year-old can win a game of Ludo, it's not a game of skill and thus illegal.
As of yet, this is merely an opinion, as there is no viable data to prove that a child can win against supposedly "skilled" Ludo players.
But the question has raised some discussion within the Bombay HC, and we can expect to receive clarification on if Ludo is a game of chance or a game of skill in the very near future.