Breaking: ED Raids 25 Locations Linked to Offshore Gaming
25 May 2023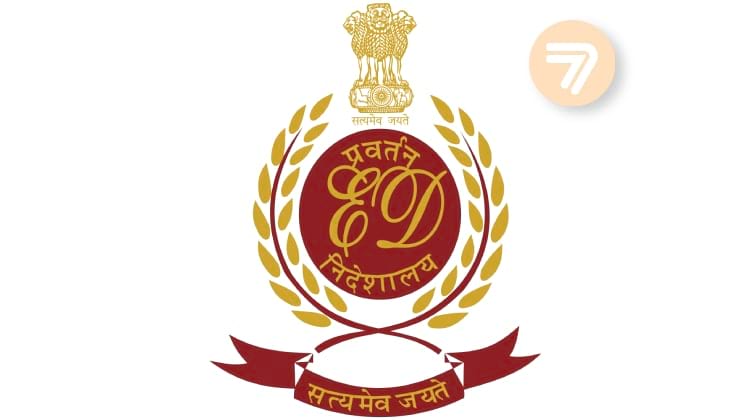 ₹4,000 Crore Siphoned Abroad, Authorities Say
The Enforcement Directorate (ED) announced in a press release on May 24 that it had conducted search and seizure operations at 25 locations in 5 states directed against offshore gaming companies and online casino and betting platforms operating in India.
The case is for alleged violations of the Foreign Exchange Management Act, 1999 (FEMA), the siphoning of roughly ₹4,000 crores abroad through shell firms, and the misdeclaration of circumstances.
"These online gaming companies/websites are registered in small island countries like Curacao, Malta, and Cyprus. However, all of them are linked to Indian Bank Accounts opened in the name of proxy persons who have no links with online gaming activity," the press release clarifies.
"The amount so collected from general public through gaming websites is then routed through multiple bank accounts and finally remitted out of India by mis-declaring the purpose of remittances against import of services / goods."
ED carried out the raids on Monday and Tuesday, May 22 and 23, in Delhi (11 locations), Gujarat (7), Maharashtra (4), Madhya Pradesh (2), and Andhra Pradesh (1), including premises linked to Hawala operators.
Cash worth ₹19.55 lakh and $2,695, Aadhar and PAN cards, documents, and electronic devices were seized during the raids, and 55 bank accounts linked to the illicit activities were frozen.
According to ED, the perpetrators conducted their operations from remote computers and servers via remote access apps like Anydesk and Team Viewer to avoid detection.
Recent efforts by the Ministry of Electronics and IT (MeitY) to introduce central-level regulation to online gaming in India may soon put an end to the problem at the root by making real money gaming happen on India-registered platforms, and thus relieve ED from some of its troubles.