ED Brings in Bollywood Stars for Questioning over Mahadev Involvement
11 Oct 2023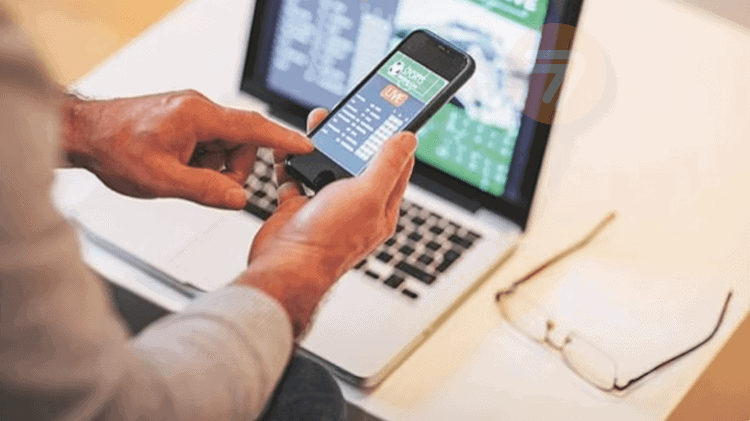 The Indian betting app Mahadev has caused quite a stir recently as one of its main promoters, Sourabh Chandrakar, tied the knot in the UAE by throwing a ₹200 crore wedding. Among the invited were several celebrities, some of whom are now asked to appear before the Enforcement Directorate (ED).
Ranbir Kapoor Allegedly Paid in Cash to Attend Wedding
The famous Bollywood actor Ranbir Kapoor (Brahmāstra: Part One – Shiva, Tu Jhoothi Main Makkaar) was recently summoned by the ED for allegedly promoting the Mahadev app, being paid in cash for his involvement.
According to an anonymous official source, several other celebrities are being summoned for questioning on various levels of involvement with the Mahadev brand or its owners. As many as 16 other Bollywood celebrities are also under investigation for attending or performing at the wedding in February this year, as well as a company party held in September of 2022.
NDTV states that actors Kapil Sharma, Huma Qureshi, Hina Khan, and Shraddha Kapoor have also been asked to appear before the ED concerning the Mahadev app case.
Mahadev Investigation Seized ₹417 in assets so far
The ED began probing Mahadev, a well-known Indian online gambling app that offers real money betting and gambling, in early 2023, and four people were later arrested, with Sourabh Chandrakar and Ravi Uppal still being wanted for their connection with the money laundering that has been revealed as part of the Mahadev organization.
An ED officer commented on the situation, saying, "M/s Mahadev Online Book is run from a head office in the UAE and operates by franchising 'panels' or branches to their known associates and small punters on 70:30 profit ratio… Large-scale hawala operations are done to siphon off the proceeds of betting to off-shore accounts. Large expenditure in cash is also being done in India for advertising the betting websites, and self-aggrandizement is necessary to attract new users and franchise seekers."
Investigations into Mahadev have so far resulted in the seizure of assets worth ₹417 crore, 429 arrests, and have also revealed over 3000 bank accounts used, with over a third of them frozen pending further investigation.