Delta Corp Files Legal Action against Goa Government
31 Dec 2022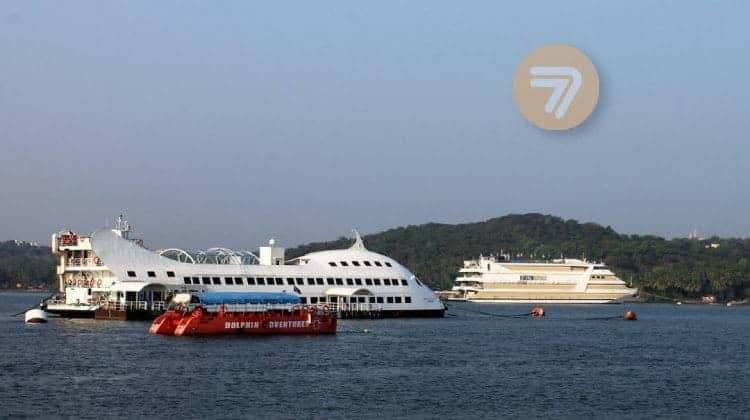 The Casino Operator Challenges License Fees for Pandemic Period 
India's sole publicly listed gambling operator Delta Corp has announced that it is "pursuing legal remedies" with the state government of Goa concerning the license fees owed for the periods when the brand's venues were closed due to public health-related restrictions.
The company has allocated $3.5 million for fees for the year but has yet to make the payments. The state government has, in the meantime, "issued an order for the payment [of the license fees] along with interest," a statement by Delta clarifies.
"The casinos operated by the company and its subsidiaries were not operational between 1st April 2020 and 31st October 2020 and between 1st May 2021 and 30th September 2021 on account of COVID-19 related restrictions," the gambling operator points out.
Delta's last published financial results show a 263% year-on-year (YoY) growth in revenues to Rs 337.75 crore ($41.1 million) for the quarter ended on 30th September 2022, compared to the same quarter last year when the brand's venues were not operational.
In October, on the backdrop of the improved financial results, Delta Corp announced plans to sell a part of its online gaming subsidiary Deltatech Gaming through an initial public offering (IPO), including an issue of new shares for Rs 300 crore and an offer-for-sale (OFS) of existing shares for Rs 250 crore.
Around Rs 200 crore of the proceeds from the IPO will be used to strengthen the technological base and marketing reach of Delta's online segment, which has already proven its reliability during times of trouble for the business.