Finance Bill 2023 Proposes Changes to TDS on Game Winnings
22 Feb 2023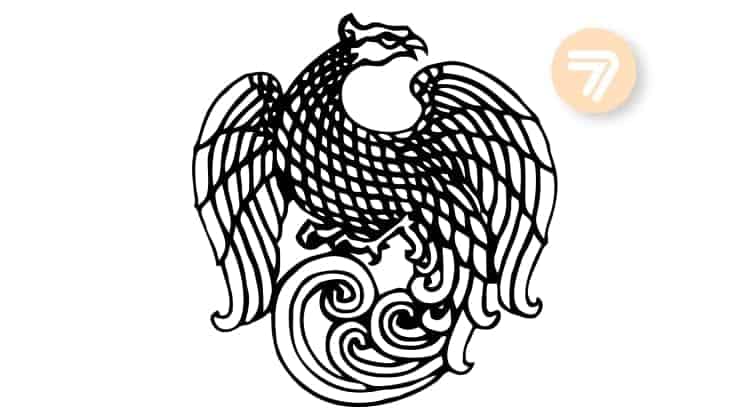 ₹10,000 Threshold Clarified, to be Applicable Only Once a Year
The proposed Finance Act for FY 2023-2024 aims to tighten the provisions of income tax legislation concerning TDS (Tax Deducted at Source) over winnings from games and particularly how the ₹10,000 non-taxable threshold is to be applied.
Currently, some gaming operators allow larger winnings to be split over several withdrawals so that each of them falls below the non-taxable limit. This practice placed legitimate operators who don't do such splits at a competitive disadvantage.
The amendments to Section 194B proposed by the Finance Bill, 2023 clarifies that winnings from lottery, crossword puzzle, card games, and "from gambling or betting of any form or nature whatsoever" will be charged with TDS on "the amount or the aggregate of amounts exceeding ten thousand rupees during the financial year."
Winners from Online Games Lose ₹10,000 Non-Taxable Benefit
The new provisions will eliminate the discrepancies between how different gaming operators treat TDS and will level the field. Still, the last sentences of the proposed amendment to Section 194B postulate that after July 1, 2023, it will not apply to online games. Instead, they will be subjected to the new Section 194BA, which does not mention any non-taxable benefit.
This means that the Central Government has decided to differentiate offline and online games in its income tax rules and deny online game winners the use of any non-taxable benefit.
However, according to some interpreters like Meyyappan Nagappan, partner, and Shweta Mallya, associate, at Trilegal, it is still not clear if online forms of gambling and betting will be treated as online games under Section 194BA or will remain under the purview of the amended Section 194B.
Central Government Moving to Regulate Gaming
The proposed clarifications to the treatment of TDS concerning offline and online games come on the background of multidirectional efforts by the Central Government to bring regulation to the Indian gaming space.
Shortly after the Ministry of Electronics and Information technology (MeitY) was appointed as the nodal ministry for online games in December 2022, it released draft amendments to the IT Rules and opened them for public discussion.
The amendments introduce definitions of "online gaming" and "online gaming intermediary" and propose to deal with the ambiguity of whether gaming operators should be treated as publishers or intermediaries.