Indian government has formed online gaming regulation panel
31 May 2022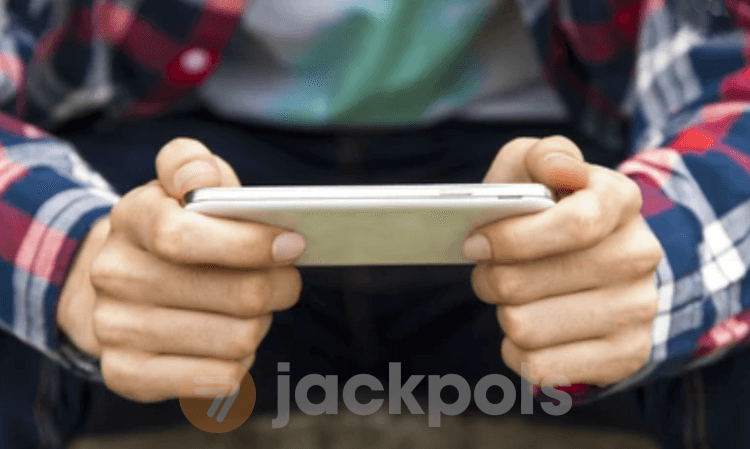 India takes action towards gaming regulation
In light of the recently proposed gaming bill presented in the Lok Sabha on the 1st of April, 2022, the Indian government has set up a panel focusing on online gaming regulation.
This inter-ministerial task force (IMTF) consists of seven people, including Niti Aayog's CEO, and six secretaries of revenue, home affairs, industries and internal trade, sports, information and broadcasting, as well as electronics and IT.
According to an official source, the panel will review successful regulatory markets to find the best solution for India, and they are also responsible for setting up the ministry responsible for implementing these regulatory frameworks.
Positive voices from Indian industry leaders
Key people within The Federation of Indian Fantasy Sports (FIFS) met with Rajeev Chandrasekhar, Minister of State for Skill Development, Electronics and IT, to discuss the news.
"This step indicates the impetus that the government is willing to provide for the growth of India's online gaming industry. The task force is a big step in creating regulatory certainty for the nascent and fast-growing online gaming industry," FIFS states.
As Prime Minister Narendra Modi has expressed his vision of India's digital gaming sector becoming a global powerhouse, FIFS state that this task force is ensuring that India follows Modi's vision:
"A unified regulation will go a long way in removing the complexities and compliance burden on the online gaming platform operators. We feel the regulatory actions in the react direction will positively impact India's sunrise industry."