New Online Gambling ban in Andhra Pradesh
09 Sep 2020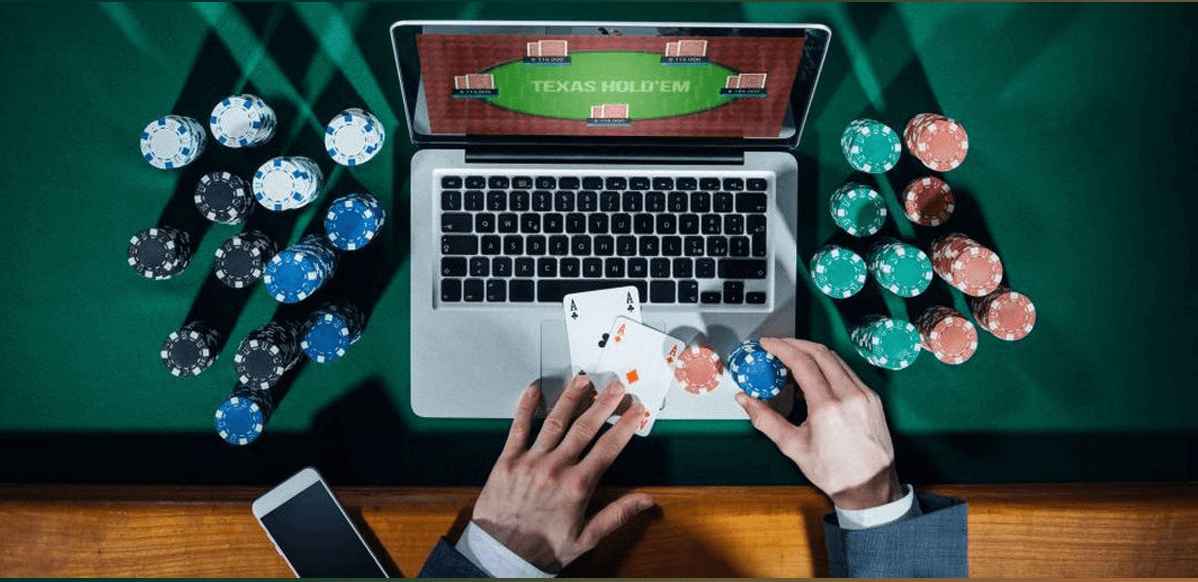 Jail-time for illegal Andhra Pradesh gambling
The Minister of Transport, Information and PR, Perni Venkataramaiah, recently announced that The Council of Ministers in Andhra Pradesh have decided to ban online gambling.
The ban, coming to reality in the form of an actual amendment to the states Gambling Act of 1974, sets further restrictions on gambling in the area.
New laws will see those organizing illegal online gambling in the state with up to 12 months imprisonment for first-time offenders, while risking 2 years of imprisonment if caught again.
Players are risking up to six months' imprisonment if caught.
Laws focus on local gambling, organized by locals
While the news of the online gambling ban is a blow to the industry in Andhra Pradesh, its main focus is to curb the amount of illegally organized gambling done locally by Indian residents.
As with the rest of India's gambling laws for card and casino games, the new amendments won't apply to foreign operators.
That said, although the foreign sites that offer gambling products can't be prosecuted, people found gambling online within the state still face the risk of breaking the law.
Specific focus on Online Rummy and Poker
Thankfully for most online casino players, the ban is so far aimed towards multiplayer casino games, such as Rummy and Poker.
These games have been known to be organized illegally through WhatsApp groups in the state.
COVID-19 and protecting the youth main reasons for ban
The COVID-19 pandemic has seen an increase in India's gambling, with reports showing a 21% increase in the country's gambling industry during its lockdown period.
As for the recent ban in Andhra Pradesh, the Minister also states that the industry is taking advantage of young Indians, misleading them into gambling, stating that "We have decided to ban all such online gambling to protect the youth."