Andhra Pradesh to Reevaluate Rummy on Supreme Court Orders
01 Sep 2023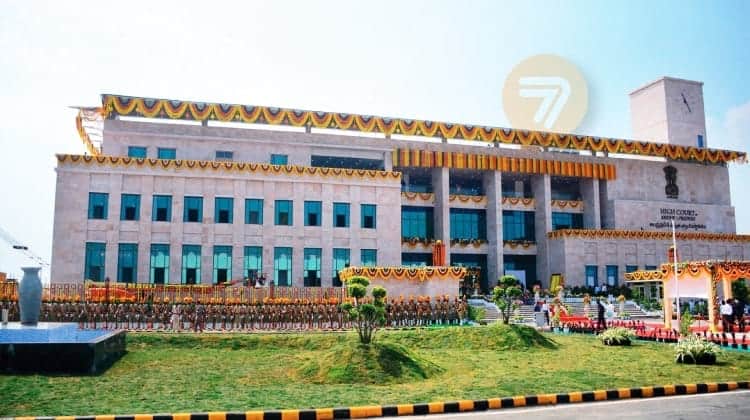 The New Report Should Reflect the Freshly Amended IT Rules
The Supreme Court of India has directed the High Court of Andhra Pradesh to examine again whether online rummy is a game of skill or a game of chance, taking into consideration the freshly amended central IT Rules and a report on how online rummy is played, which is to be submitted by an expert committee.
The order from 28 August 2023 by the Apex Court bench comprising Justice J. K. Maheshwari and Justice K. V. Viswanathan denied an appeal by the Andhra Pradesh Government seeking to avoid the report by the expert committee which was constituted after an interim order of the AP High Court dated 31 January 2023.
"We think it appropriate that since the order impugned is interim in nature, asking the report from the Government, therefore, on producing the said report, the High Court would look into all the issues afresh, uninfluenced by the findings recorded in the order, taking note of the amended rules, viz. Information Technology (Intermediary Guidelines and Digital Media Ethics Code) Amendment Rules, 2023," the Supreme Court observed.
Three similar cases are pending in the Supreme Court concerning the constitutional validity of the online gaming bans in Tamil Nadu, Telangana, and Karnataka.
Gaming Companies Have Challenged the AP Online Gaming Ban
The case at the Andhra Pradesh High Court was instigated on a batch of petitions by Indian online gaming companies, including Play Games 24 and 7 Private Limited, who challenged the constitutional validity of the 2020 amendments to the Andhra Pradesh Gambling Act of 1974, which banned online games, particularly rummy, and poker.
The High Courts in the other Southern States – Karnataka, Kerala, and Tamil Nadu, have held similar online gaming ban challenges that playing rummy with physical cards or online does not change the skill status of the game.
On the other hand, the Andhra Pradesh HC observed that while there is sufficient evidence that offline rummy is skill-based, there is no information available on the game's online versions.
Further noting that if online rummy proves to require the same amount of skill as physical rummy, a complete ban would be disproportionate and infringe fundamental rights of free trade guaranteed under Article 19(1)(g) of the Union Constitution, the HC bench asked for the formation of the expert committee mandated to examine online rummy.
Now, the expert committee, including representatives of the judiciary, police, the government, and the gaming operators, together with independent technical and non-technical members, will be able to deliver their report.
If the AP High Court decides to respect the petitioner's request and quash the AP online gaming ban, the disputed order will be stayed for a period of three weeks to give time to the State Government to approach the Supreme Court again.