Kerala lifts online Rummy ban
30 Sep 2021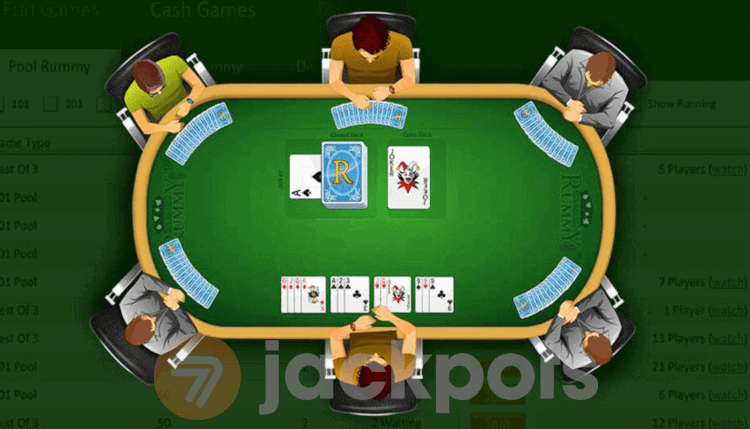 Kerala HC calls online Rummy ban unconstitutional
The Kerala High Court has shot down a state-issued notification that banned online Rummy.
The notification, issued by the state on the 23rd of February 2021, stated that online rummy was not to be exempted from the general prohibition of gaming and gambling, which otherwise would be granted under Section 14A of the Kerala Gaming Act, 1960.
Kerala HC's Justice TR Ravi denied the notification on the 27th of September 2021 on the grounds that the notification violated the right of trade, right to commerce, and right of equality, all mentioned under Articles 14 and 19 of the Constitution.
Touchstone Partners expands on the lifted ban
Senior Associate Surbhi Soni at Touchstone Partners, explains, "The Kerala High Court has, in the case of Head Digital Works Private Limited and others v. the State of Kerala and others, quashed the Government notification banning online rummy (when played for stakes) on the grounds that the notification bans a game which already stands exempt from the provisions of the Kerala Gaming Act, 1960 by virtue of being a game of skill and that since rummy does not come within the meaning of gambling or gaming, providing a platform for playing the game (which is in the nature of business) cannot be curtailed.  The court also opined that stakes cannot be the criterion for assessing whether a game is one of skill or chance.
However, much like the similar Madras High Court judgment in the recent case of Junglee Games India Private Limited and another v. the State of Tamil Nadu and others, even this decision remains subject to any appeals that may be (and likely, will be) preferred by the respective state Government before a superior court or larger bench.  The judicial trend, however, does lend some hope for a similar adjudication with respect to the proposed amendments to the Karnataka Police Act, 1963.
The need of the hour, really, is for the legislature to put together a well-thought-out piece of legislation to regulate and enable the industry rather than resorting to implementing blanket bans on online games played for stakes."
Kerala HC follows Madras HC, while K'taka goes opposite direction
As Surbhi mentions, the Madras High Court recently rejected Tamil Nadu's plea to ban online gambling.
The TN gambling act amendment also occurred in February 2021, similarly to that of Kerala, but was later declared invalid by the Madras HC, for similar reasons that the online rummy ban is now lifted in Kerala.
While two state High Courts eases the grip on online games, Karnataka recently went the opposite direction, something that we discussed together with Uday Walia, Partner at Touchstone Partners, recently.