Madras HC rejects Tamil Nadu online gambling ban
04 Aug 2021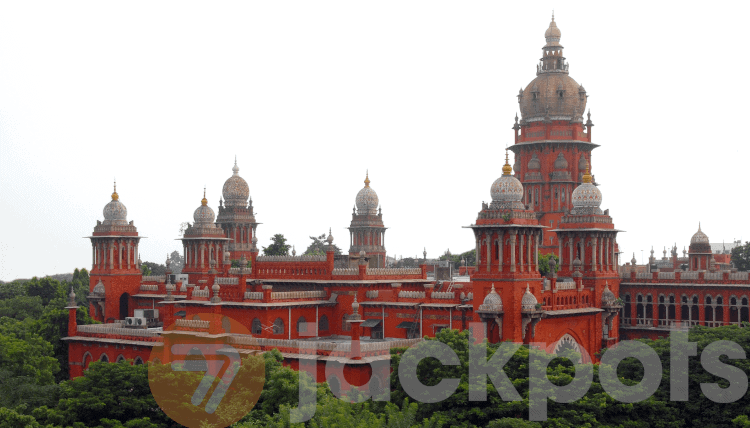 Online games are back in business in TN after HC decision
In February this year, the Tamil Nadu government amended the current gambling laws to also include online games, making online versions of games like rummy and poker illegal.
In an unusually quick response, the Madras High Court declared the new law invalid, as it does not follow the national Public Gaming Act, 1867.
TN ban was earlier challenged by the AIGF
While the TN government initially stated that the ban was necessary to curb the increase of online gambling due to COVID lockdowns, online casino game enthusiasts were disappointed by the decision.
One such group was the AIGF (All India Gaming Federation), who challenged the rummy ban before the Madras high court one month after the ban was announced.
Unfair treatment foundation for law disapproval
Justice Senthilkumar Ramamoorthy and first bench of Chief Justice Sanib Banerjee said the TN law to be "excessive and disproportionate."
Several companies besides the AIGF also petitioned against the law, stating that they've been offering online games legitimately across India. "Since 1968, the Supreme Court has made it clear that rummy is a game of skill and not a game of chances. Therefore, online rummy cannot be banned."
The fact that rummy would still be allowed in physical clubs, but not online, fueled the argument that the law was not only excessive but outright unfair.
While the Madras high court decision makes games like online rummy legal again in Tamil Nadu, it's still considered illegal to play rummy when stakes are involved.
Update: Tamil Nadu issues a new ordinance to ban online gambling in October, 2022.