Tamil Nadu issues Ordinance to ban online gambling in the state
10 Oct 2022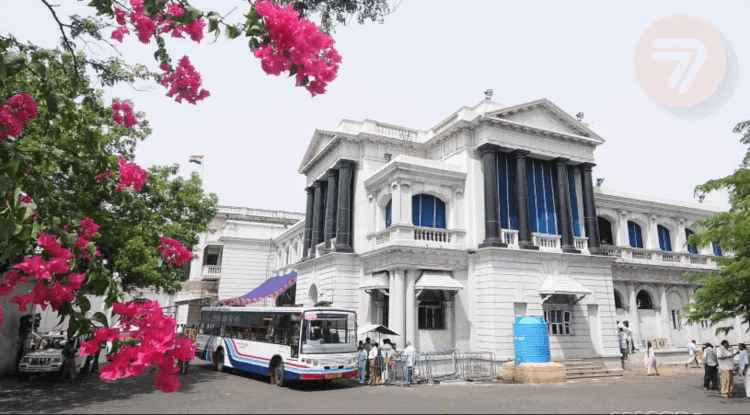 Second time's the charm? TN attempts to ban online gambling
The fight to ban online gambling is far from over in Tamil Nadu. On the 1st of October 2022, the Tamil Nadu government promulgated an ordinance looking to make online gambling illegal and regulate online gaming.
The ordinance, presented in the 472nd Tamil Nadu Government Gazette issue, looks to ban online games of chance, including rummy and poker. Furthermore, the ordinance wishes to regulate other online games.
Banning and regulating games will be handled based on two online gaming classifications: one where games have a "minimal or negligible randomness factor," and one where "having random event or count generators which are pseudo random, addictively designed."
Previous ordinance shut down by Madras HC
This is not the first time TN has attempted to make a state-wide gambling ban reality. A similar gambling ban was presented to the Tamil Nadu Assembly in the form of a Bill in February 2021, following an ordinance presented in November 2020.
However, Madras HC struck down the bill only a few months later, basing their denial of the bill on the fact that it "did not follow the national Public Gaming Act, 1867."
New ordinance clocks rummy and poker as gambling
While the Supreme Court has clearly stated that rummy and poker are games of skill rather than games of chance, the new TN ordinance suggests that online variations of the games involve higher levels of chance than their physical versions.
According to the TN report, online rummy utilizes "pseudo-random development code," allowing for the possibility to let bots play and interact with players. Something that can result in players being "lured" into playing for longer.
The notion of this is only one of the motivations on which the ordinance stands.
Furthermore, the ordinance seeks to set up an Online Gaming Authority comprising a retired police officer, a retired government officer, a technology expert, a psychologist, and an online gaming expert.
This Authority is meant to "regulate" all online gaming in Tamil Nadu by providing "certification" to operate within the state.
While the ordinance has been presented, it is still to be reviewed by the Supreme Court before any decisions are made.